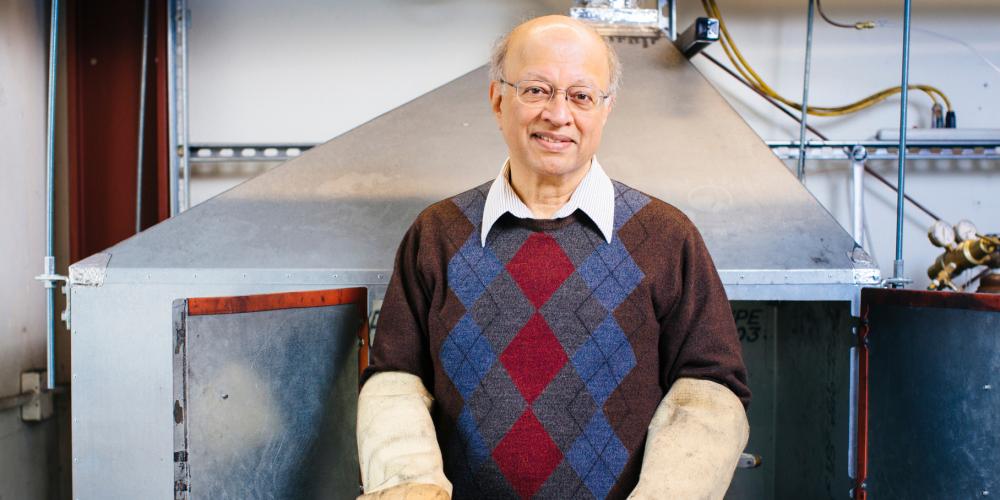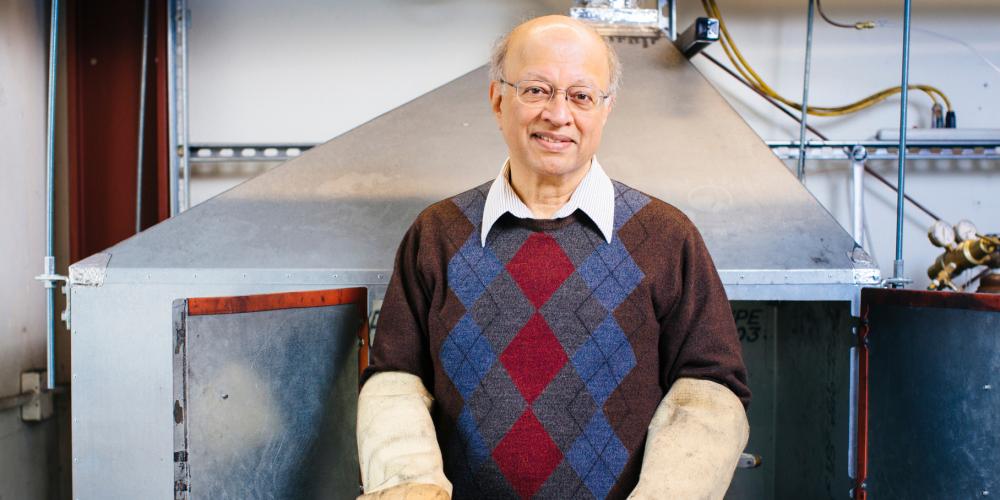 Research Expertise and Interest
drinking water, fuel-efficient stoves, indoor air quality, energy efficiency, developing countries, buildings energy efficiency
Research Description
Safe and affordable drinking water for poor communities. This research includes research on remediation of arsenic in drinking water, controlling lead pipes leaching into drinking water, low-cost and highly effective methods to remove toxic Cr(VI) from drinking water, and UV-disinfection of drinking water to remove pathogens. 
Since emergence of COVID-19 pandemic, the Gadgil research lab has worked to develop low-cost and effective method for developing country communities to make their own surface disinfecting solution (dilute HOCl), based on the chlor-alkali process.
Significant research effort for the past several years has been made to develop methods to reduce salinity of brackish water (of ~10,000 ppm) to make it available for societal use.
Fuel-efficient biomass stoves. This research includes development of novel designs of fuel-efficient, low-emission, low-cost biomass cookstoves that burn natural wood and use natural convection.  Research on ways to reduce smoke emissions with injection of secondary air, and assessment of how such cookstoves may be built using market-available components.  Also research on quantitative measurements of adoption and use of such stoves by users, to gain insights into what actually works in the field.
Energy efficiency in buildings. This research primarily was on heat transfer into and within buildings, and understanding interactions of heat transfer with thermal mass of the building to reduce (heating and cooling) energy use and maintain thermal comfort for occupants.
Indoor air quality. This research focuses on transport and fate of chemical (gas phase) and particulate (aerosol) contamination within indoor spaces, and transport from outdoor plumes to indoors.  Research included ways to protect against radon entry into homes, and methods to protect occupants of civilian buildings from toxic outdoor plumes, and response strategies for sudden indoor releases of a toxic chemical gas. 
Technologies for developing countries. This research and related activities led contributed to the emerging field of Development Engineering.  This broadly encompasses technology solutions for often-dire problems of people in resource-limited settings, sometimes as poor as people in refugee camps, and also (somewhat better off) people in low-income communities around the world.