Saul Perlmutter lectures in front of large auditorium full of people.
UC Berkeley's world-class faculty and researchers are changing the way we understand and interact with the world. Consistently ranked among the four top research universities in the world, UC Berkeley is highly rated for the quality and breadth of its research programs and the distinction of its faculty.
Each year, the UC Berkeley campus receives close to a billion dollars in research and other support from external sources and attracts some of the best undergraduate and graduate students in the world. The university has a long legacy of innovations and leaders that have created groundbreaking products, revolutionary companies, and entirely new industries.  The campus plays a critical role in California's economy. Find out more about our innovation and entrepreneurship ecosystem and how some of our most innovative researchers address pressing global challenges in these news articles and faculty profiles.
Biological Sciences, Business, Chemistry, Computer Science, Economics, Engineering, English, Earth Sciences, History, Mathematics, Physics, Political Science, Psychology, Public Affairs, Social Work, Sociology, and Statistics
Source: U.S. News & World Report, Graduate School Rankings
Distinguished experts in numerous fields, Berkeley faculty are leading the charge in using research to make profound changes in the way we understand and interact with the world.
6
Recipients A.M. Turing Award
1
Recipient Fields Medal in Mathematics
15
Recipients National Medal of Science
24
Howard Hughes Medical Institute Investigators
245
Fellows American Academy of Arts and Sciences
34
Members National Academy of Engineering
7
Awardees Presidential Early Career Award for Scientist and Engineers
49
American Philosophical Society Members
15
Fellows National Academy of Inventors
144
Members National Academy of Sciences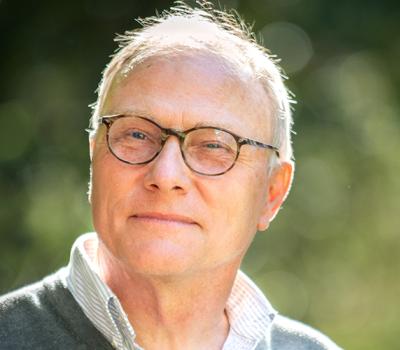 David Card
2021 Nobel Prize in Economic Sciences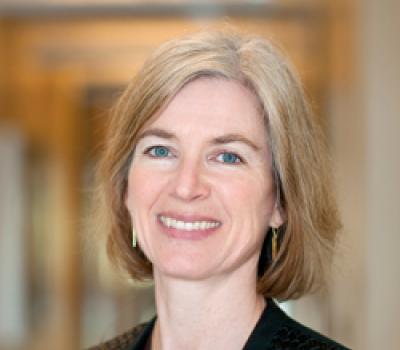 Jennifer Doudna
2020 Nobel Prize in Chemistry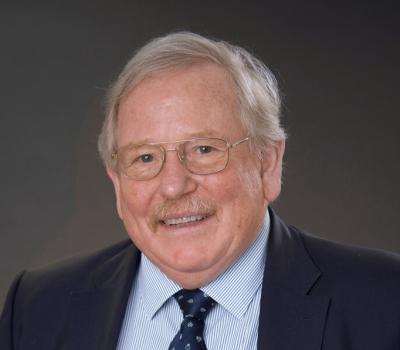 Reinhard Genzel
2020 Nobel Prize in Physics*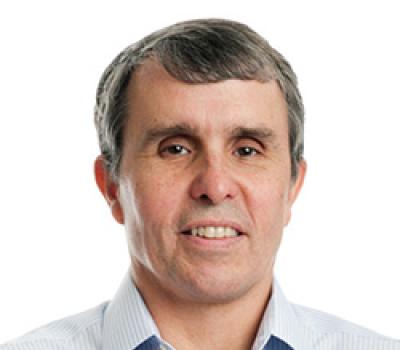 Eric Betzig
2014 Nobel Prize in Chemistry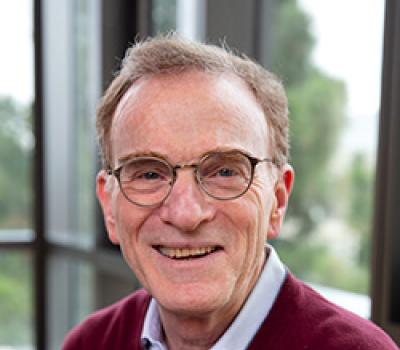 Randy Schekman
2013 Nobel Prize in Physiology or Medicine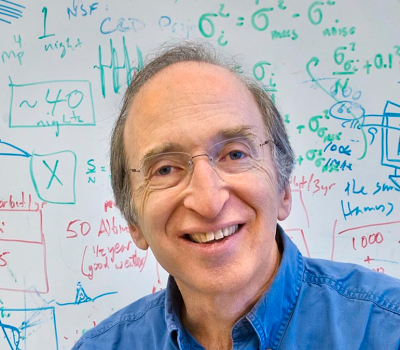 Saul Perlmutter
2011 Nobel Prize in Physics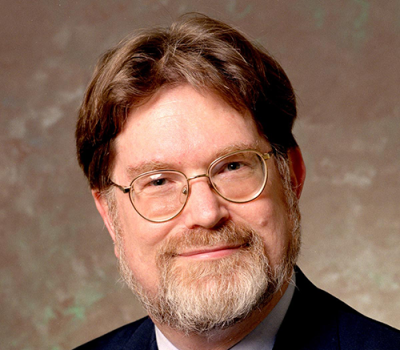 George Smoot
2006 Nobel Prize in Physics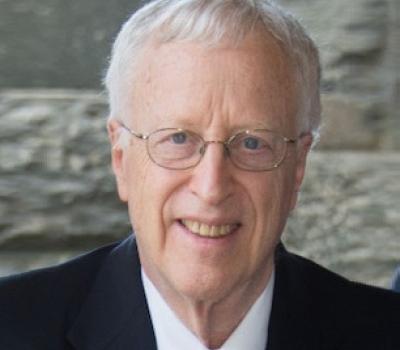 George Akerlof
2001 Nobel Prize in Economics*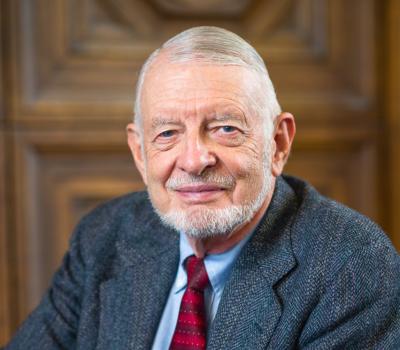 Daniel McFadden
2000 Nobel Prize in Economics*
Yuan T. Lee
1986 Nobel Prize in Chemistry*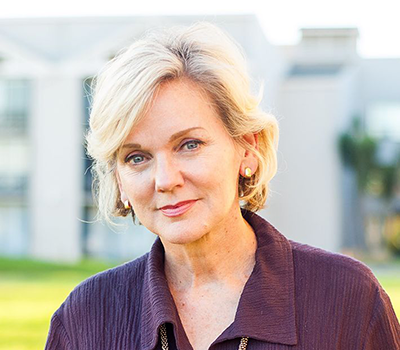 Jennifer M. Granholm
Secretary of Energy
Jennifer Granholm serves as the Secretary of Energy.   A UC Berkeley alumna and former faculty member, she was Michigan's governor from 2003-2011, and was the Michigan Attorney General from 1998-2002.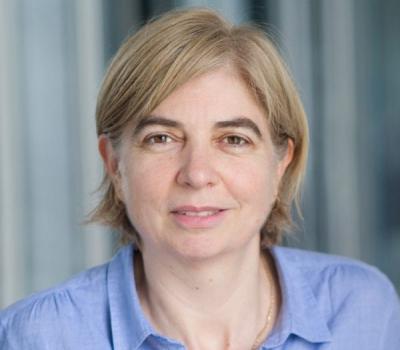 Adair Morse
Deputy Assistant Secretary of Capital Access
Adair Morse is a Professor of Finance at the Haas School of Business.  In 2021 she was named to the Biden administration's Treasury Department as Deputy Assistant Secretary of Capital Access in the Office of Domestic Finance.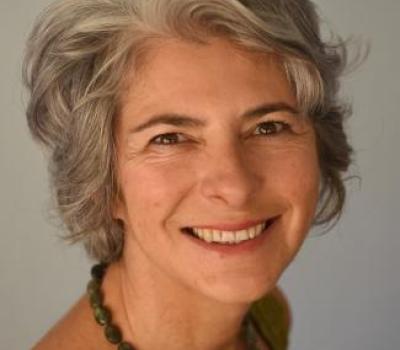 Deirdre Mulligan
Deputy U.S. Chief Technology Officer for Policy
Deirdre Mulligan is a Professor in the School of Information.  She is the Deputy U.S. Chief Technology Officer for Policy in the White House's Office of Science and Technology Policy.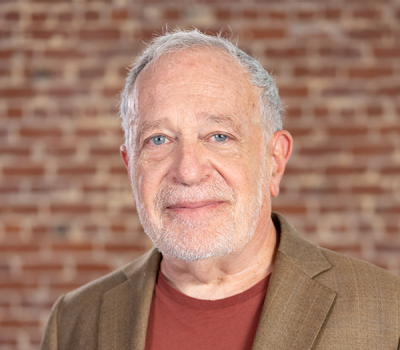 Robert B. Reich
Former Secretary of Labor
Robert B. Reich is a Professor of Public Policy at UC Berkeley. A former Secretary of Labor, Reich has served in three administrations. He is a frequent contributor to national media.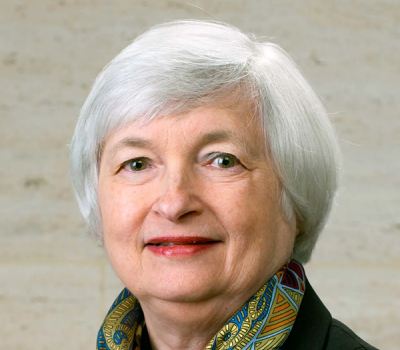 Janet Yellen
Secretary of the Treasury
Janet Yellen is the current Secretary of the Treasury and served as Chair of the Federal Reserve between 2014 and 2018. Prior to joining the Federal Reserve, she was a distinguished faculty member in Business Administration and Economics at UC Berkeley.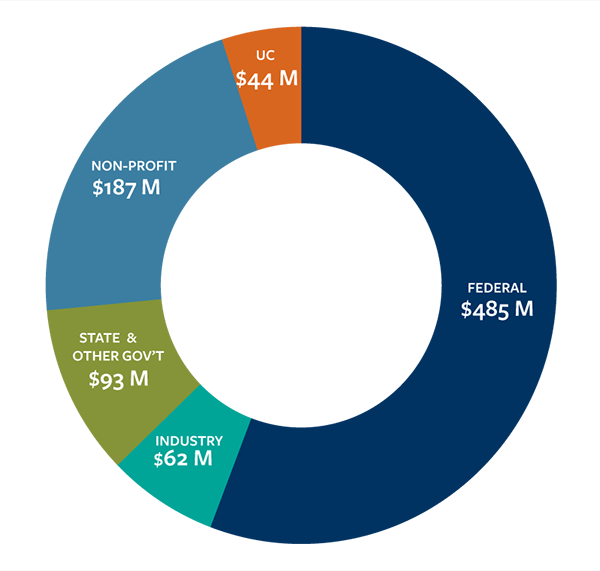 UC Berkeley has a unique and historic relationship with Lawrence Berkeley National Laboratory (Berkeley Lab). Berkeley Lab was founded in 1931 by Ernest Orlando Lawrence, a UC Berkeley physicist who won the 1939 Nobel Prize in physics for his invention of the cyclotron, a circular particle accelerator that opened the door to high-energy physics. When the Lab became a part of the U.S. Department of Energy's national laboratory system in the 1950s, the partnership between the two institutions was broadened beyond its initial focus. Today, the relationship continues to thrive. More than 200 UC Berkeley faculty members also hold appointments at the Berkeley Lab. In addition, Berkeley Lab hosts nearly 600 UC Berkeley graduate and undergraduate students, along with 500 postdoctoral researchers. 
The two institutions are partners in a number of large-scale research efforts, including the Joint BioEnergy Institute.  More importantly, the partnership provides UC Berkeley faculty, post docs and graduate students ongoing access to cutting-edge technology and opportunities to collaborate with leading researchers. These unique partnerships have led to numerous Nobel prizes and scientific breakthroughs.
To advance their research, UC Berkeley faculty and students have access to Berkeley Lab's five unique National User Facilities, including the: