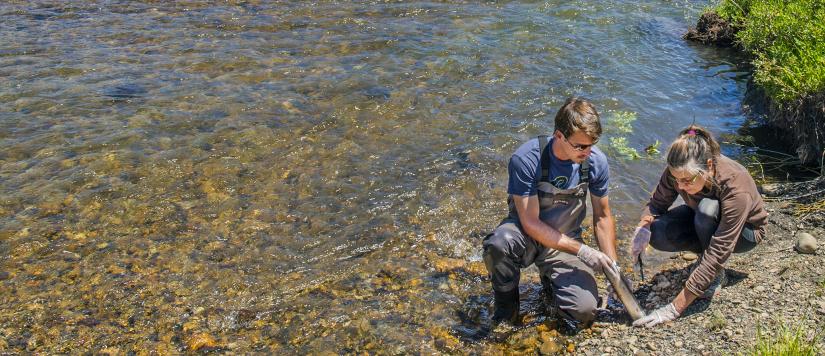 Energy is the defining challenge of the 21st century. Leading the way on finding solutions to some of the most important global challenges, UC Berkeley and Berkeley Lab are pooling their vast expertise to help achieve an affordable, sustainable and clean supply of global energy.
Faculty and researchers at UC Berkeley and the Berkeley Lab are developing renewable and sustainable energy sources, advancing new technologies to help curb energy demand, understanding the implications for climate change and the environment, and formulating appropriate and timely policy responses.
Many research centers and institutes around the campus focus on specific challenges, such as biofuels research at the Energy Biosciences Institute in a unique public-private partnership; sustainable infrastructures programs at CITRIS, energy efficiency and electric grid programs at CIEE; ecosystem analysis based on vast plant, animal and fossil records at the Berkeley Natural History Museums; or policy-oriented research at the Energy Institute in the Haas School of Business. See below for more information on selected research institutes, centers, and programs. A comprehensive directory is available here.