Berkeley Lab to lead a U.S.-India clean energy research center
Lawrence Berkeley National Laboratory (Berkeley Lab) has been selected to lead a new joint U.S.-India research center focusing on energy efficiency technologies for buildings. It is one of three consortia that will make up the U.S.-India Joint Clean Energy Research and Development Center (JCERDC). Together, these three groups will receive a total of $5 million this year from the U.S. Department of Energy to develop clean energy technologies.
Berkeley Lab's U.S.-India Joint Center for Building Energy Research and Development (CBERD) will conduct research with Indian counterparts focused on the integration of information technology with building systems in commercial and high-rise residential buildings. This area offers enormous potential for reducing energy use in both countries and is of particular importance in India, which experiences critical shortages in its energy supply coupled with booming demand.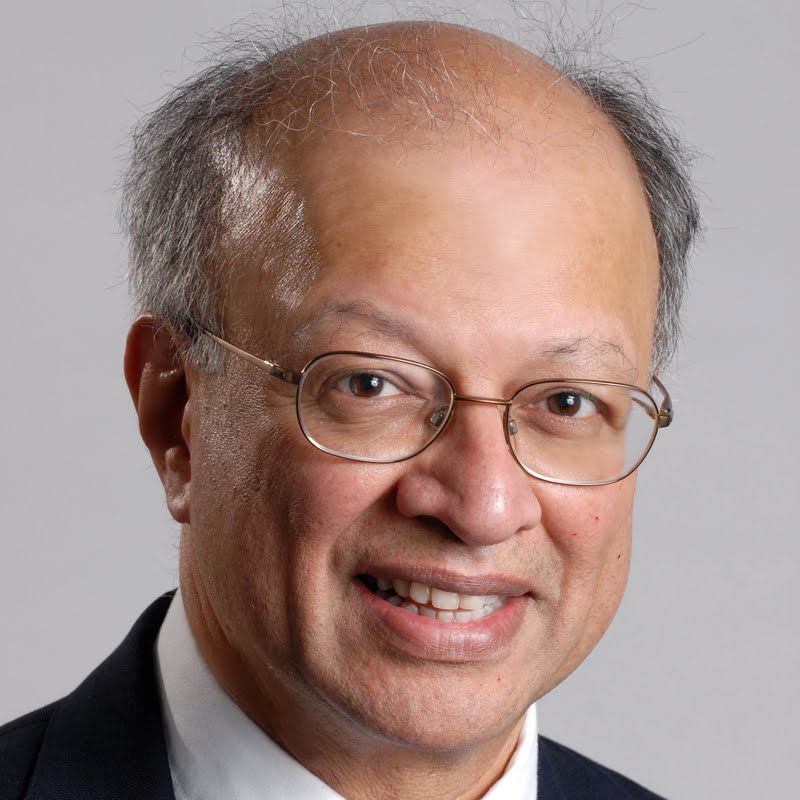 "The rate of urbanization in India is mind-boggling—they will essentially add a new Chicago every year," said Ashok Gadgil, who is head of Berkeley Lab's Environmental Energy Technologies Division and will be director of CBERD. "Here India has an opportunity to leapfrog other countries and build cities with a new generation of high-performance buildings. This collaboration between two of the world's largest economies can not only spur technology breakthroughs but also create new market opportunities for U.S. companies."
CBERD's portion of the funding is $1.25 million in the first year, with the same amount in the next four years pending Congressional approval. Berkeley Lab will collaborate with a number of third-party partners—which include Biodiversity Conservation, California Energy Commission, Honeywell, Infosys, Ingersoll Rand/Trane, Philips, Schneider Electric, Synapsense, The Weidt Group, Autodesk, Bay Area Photovoltaic Consortium, City of San Jose, Delphi, enLighted, HOK Architects, Lighting Research Center, Lighting Science, Nexant and Natural Resources Defense Council—some of whom will provide matching funding and in-kind contributions.
Other academic members of the CBERD consortium are Oak Ridge National Laboratory, University of California at Berkeley, Carnegie Mellon University and Rensselaer Polytechnic Institute. The lead Indian institution is Center for Environmental Planning and Technology (CEPT) University-Ahmedabad.
The JCERDC arises out of an agreement signed between President Obama and Indian Prime Minister Manmohan Singh in 2009 to accelerate the research and deployment of clean energy projects. The Indian government plans to allocate $25 million to JCERDC over five years. The other two consortia in JCERDC will focus on biofuels (led by the University of Florida) and solar energy (led by the National Renewable Energy Laboratory, with participation by Berkeley Lab).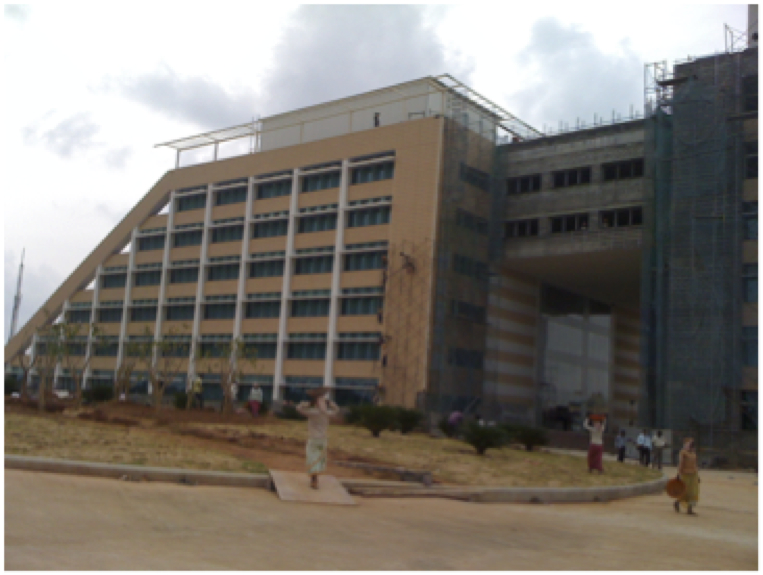 Berkeley Lab scientists have been collaborating with India for several years on clean energy projects, including one to measure the impact of pollution on cool roofs, technology exchanges on energy efficiency of commercial buildings and data centers and collaborations with Indian energy regulators and utilities. Additionally, Berkeley Lab leads a similar consortium on joint building energy efficiency research with China.
In the United States, buildings account for more than 70 percent of our total electricity consumption. Berkeley Lab scientists have been engaged in research related to the energy usage of buildings for more than 30 years. CBERD will conduct collaborative research using simulation and monitoring to advance aspects involving the entire lifecycle of buildings, including lighting, thermal comfort, insulation, cool roofs, renewable integration and grid responsiveness.
The new research project will also be able to take advantage of test beds for buildings technologies at Berkeley Lab—including the Advanced Windows Testing Facility and the new Facility for Low Energy Experiments in Buildings, due to be completed next year—which allow scientists to install prototypes and monitor them under changing conditions.
"Our team includes some of the top experts in their fields, on both the Indian and U.S. sides," said Berkeley Lab program manager Girish Ghatikar, who will be project director of CBERD. "We have expertise not only in developing the technology but bringing it to market to ensure economic and environmental benefits."