Ashok Gadgil inducted into National Inventors Hall of Fame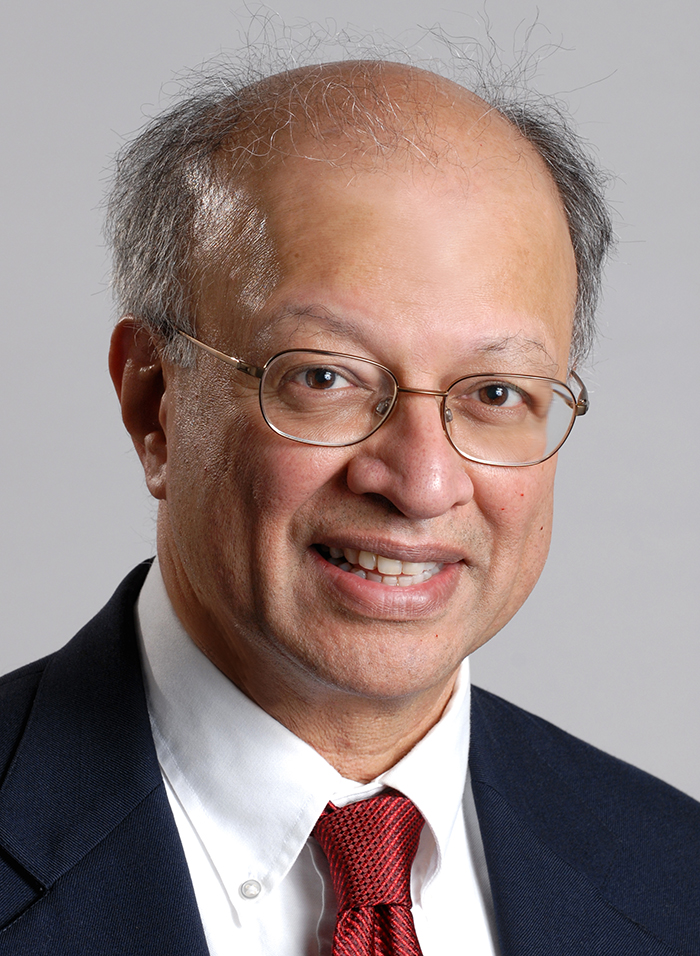 Dr. Ashok Gadgil, Director of the Environmental Energy Technologies Division of Lawrence Berkeley National Laboratory, and a Professor of Civil and Environmental Engineering at UC Berkeley is inducted into the National Inventors Hall of Fame (NIHF) for his water disinfecting device. The NIHF honors those who are responsible for the great technological advances that make human, social and economic progress possible.

Dr. Gadgil's expertise ranges from computational fluid dynamics of indoor air and pollutant flows, simulation of entry and transport of indoor radon, building energy efficiency, and methods to treat drinking water to make it potable. Read more.