Berkeley Natural History Museums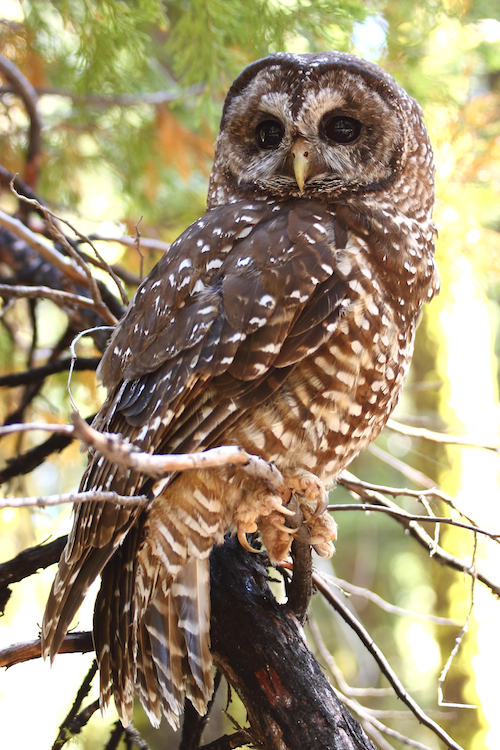 The BNHM and field stations are internationally recognized laboratories for analysis of the evolution of biological diversity in response to environmental change. They have grown out of a strong tradition of collection in paleontology (UC Museum of Paleontology), botany (University & Jepson Herbaria and UC Botanical Garden), entomology (Essig Museum), vertebrate zoology (Museum of Vertebrate Zoology), and anthropology (Hearst Museum of Anthropology), coupled with an emphasis in field research at diverse field sites, including Angelo, Sagehen Creek, Hastings, and Blue Oak Ranch Reserves in California and the Gump South Pacific Station in French Polynesia.
The world-class collections (> 15.5 million specimens) and facilities enable research, teaching, and outreach in biological and environmental sciences at the world's leading public university. With their historical collections, strategically placed field stations, and strong organismal focus, faculty associated with the BNHM are now making use of new technology in genomics, computational biology, and environmental analyses. Researchers are combining these domains with biodiversity informatics to understand how morphological and genomic diversity mediates response to a changing environment. This in turn illuminates the most pressing environmental issues of today, including climate change, conservation biology, invasion biology, and land management.
Areas of research
Evolution of biodiversity - Combining species discovery, phylogenetic and biogeographic analyses, BNHM faculty and students test hypotheses about what generates diversity, from genes and individuals through species to communities. With a strong focus on biodiversity hotspots, California landscapes, and the tropics, the results identify strategies for improving conservation by focusing on the processes, as well as products of evolution.
Climate change - BNHM researchers use uniquely detailed historical datasets to identify responses to past climate change, from geological to recent timescales. In addition, ecological studies at field stations have identified how species interactions can affect ecosystem responses. Results improve forecasts of species and ecosystems responses to future climate change. Understanding how species responds to climate change, both prehistorically and in the modern anthropocene, is critical to understanding and facing the challenges of our future. Read more about the Grinnell Resurvey Project and other research in the BNHM-inspired Berkeley Initative in Global Change Biology (BiGCB).