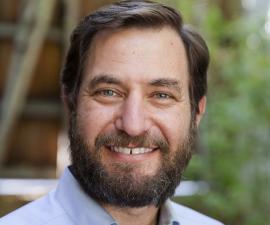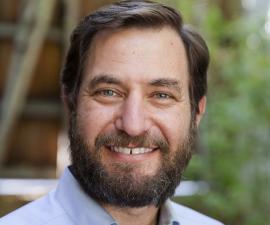 Research Expertise and Interest
labor economics, inequality, education policy, unemployment, tax policy, local public finance, teacher quality, segregation, economics of education, labor market
Research Description
Jesse Rothstein is a professor in the Department of Economics and the Goldman School of Public Policy.  Much of his work is in two areas: The economics of education, and labor markets. In education, he has studied the identification of teacher quality, school choice, affirmative action, student loans, and college admissions. His labor markets research includes studies of unemployment insurance, of Universal Basic Income. and of the labor market effects of the Earned Income Tax Credit.
He has also worked on local public finance and urban economics, with studies on residential segregation and the housing market valuation of school quality and of school facilities. Finally, he has worked on tax and transfer policy.
He directs the California Policy Lab, which pairs experts from the University with policymakers to solve public problems via research using administrative data.