Philomathia Foundation Chair in Alternative Energy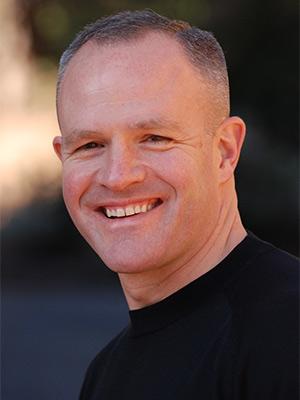 Jay Keasling was appointed to the Philomathia Chair in Alternative Energy in summer 2018.  A professor in the Department of Chemical and Biomolecular Engineering and the Department of Bioengineering,  Dr. Keasling holds a Senior Faculty Scientist position at Lawrence Berkeley National Laboratory, and serves as the CEO of Joint BioEnergy Institute.
He is a pioneer in engineering microbes and metabolism. During the early 2000s, he led a UC Berkeley research team to use engineered yeast to synthetically produce artemisinin, the powerful anti-malarial drug. Researchers at the Keasling Lab are now using the same technology to produce other pharmaceuticals, commodity chemicals, and cellulosic biofuels. Learn more here.
Former chairholders include Chris Somerville, a professor emeritus in the  Department of Plant and Microbial Biology and the former Director of UC Berkeley'sEnergy Biosciences Institute.  Prior to joining UC Berkeley, Dr. Somerville was a professor at Stanford University and the Director of the Carnegie Institution for Science from 1994-2007.   
The inaugural chairholder was Dr. Stephen Chu who held the chair from its establishment until his departure from UC Berkeley in the fall of 2008 when he accepted the nomination to serve as the U.S. Secretary of Energy.   Prior to becoming U.S. Secretary of Energy, Dr. Chu served as a Professor of Physics at UC Berkeley and as the Director of the Lawrence Berkeley National Laboratory.