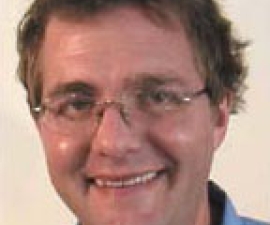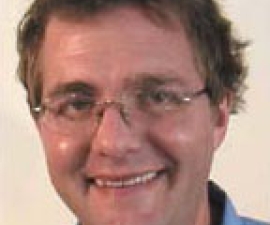 Research Expertise and Interest
experimental space physics, plasma astrophysics, solar physics, low frequency radio astronomy
Research Description
Stuart Bale is interested in plasma astrophysics from the experimental point of view. Much of the universe is in the plasma state and we are just coming to appreciate the role of plasma dynamics and magnetic fields in the large-scale evolution of astrophysical systems. However, many of the fundamental processes are poorly understood and can only be studied in a limited parameter regime in the laboratory. Examples are magnetic reconnection, collisionless shocks, and solar/stellar wind generation and evolution.
His research is focused on developing experiments to understand these processes and, in particular, how microscale, kinetic phenomena, affect large-scale plasma evolution.
He is also interested in low frequency (LF) radio astronomy, at frequencies below the ionospheric cutoff (~12 MHz); these observations need to be made from space. Signatures of solar flare electrons and CMEs dominate the dynamics at these frequencies, however the large-scale structure of the radio sky below 15 MHz remains mostly unexplored. This structure maps the galactic magnetic field and cosmic ray electrons and may hold information from the recombination epoch.
His research group at the Space Sciences Laboratory develops, builds, and operates space-borne experiments to study in situ the plasma processes active in astrophysical, heliospheric, and magnetospheric systems. These experiments are flown on NASA and ESA spacecraft missions and are often developed as balloon and sounding rocket payloads.