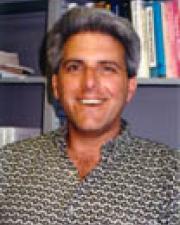 Neil Fligstein
Title
Class of 1939 Chancellor's Professor, Director, Center for Culture, Organization, and Politics at IRLE
Research Expertise and Interest
Research Description
Neil Fligstein's research involves economic sociology, organizations, political sociology, and work.
In the News
December 7, 2020
More than a month has passed since the fiercely contested U.S. presidential election, and the nation's institutions are moving day-by-day toward acceptance of the outcome that made Democrat Joe Biden the winner over incumbent Republican Donald Trump. But Trump is neither conceding nor moving on — and, it appears, the same is true for millions of his supporters.
April 23, 2010
Nine UC Berkeley faculty members have been elected to the American Academy of Arts and Sciences, bringing to 234 the total number of faculty now members of one of the nation's oldest and most prestigious honorary societies.