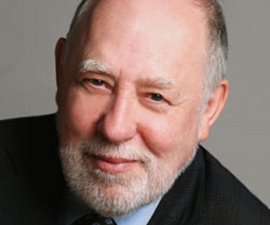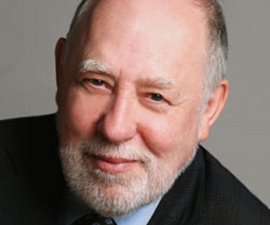 Research Expertise and Interest
chemistry, proteins, chemical and biological dynamics in the condensed phase, ultrafast spectroscopy, liquids, solutions, glasses, photosynthetic proteins, role of solvents in chemical reactions, electronic energy transfer, electron transfer, regulation of photosynthetic light harvesting
Research Description
The Fleming Group is studying dynamical processes in a range of complex systems, such as liquids, solutions and proteins. The major experimental tool is femtosecond spectroscopy which is combined with both theory and computer simulation to interpret the data.  
Their goal is to provide a molecular-level description of the role of solvents in chemical reactions and of the primary steps in natural photosynthesis.
They develop new types of spectroscopies, most recently two-dimensional electronic-vibrational (2DEV) spectroscopy which is being applied to energy transfer, proton-coupled electron transfer, proton transfer, and conical intersection dynamics.  We are also utilizing quantum light spectroscopy (entangled pairs of photons) to explore fundamental aspects of light matter interaction, and quantum coherence.
The primary events in photosynthesis involve energy transfer and electron transfer on ultrashort time scales. Use is made of genetic modification methods to investigate the role of the protein on these astonishingly efficient processes. Both bacterial, algal, and higher plant systems are studied with a particular current goal being to understand the mechanism of regulation of light harvesting in plants.  We also study synthetic systems with the goal of exploiting quantum coherence to create novel function.