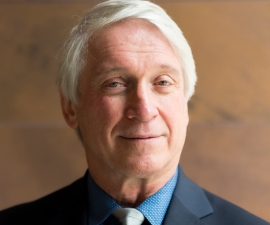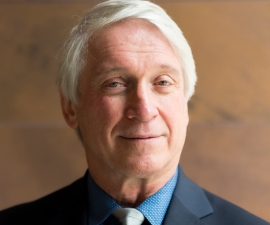 Research Expertise and Interest
psychology, child clinical, developmental psychopathology, risk factors for attentional, conduct disorders, child psychopharmacology, multimodality interventions, diagnostic validity of disorders, peer relationships, stigma of mental illness
Research Description
Stephen P. Hinshaw is Distinguished Professor of Psychology at UC Berkeley, and a Professor of Psychiatry and Behavioral Sciences at UC San Francisco.  His main interests lie in the fields of clinical child and adolescent psychology and developmental psychopathology. Major themes of his work include the diagnostic validity of childhood disorders, the role of family interactions and peer relationships in normal and atypical development (particularly ADHD), the early prediction of behavioral and learning problems, the neuropsychology and neurobiology of impulsive and externalizing behavior in childhood, and the implementation of combinations of psychosocial and pharmacologic intervention for children with externalizing behavior disorders. He is particularly interested in the use of clinical intervention studies to provide information on developmental mechanisms of change regarding psychopathology and resilience.  His research team is increasingly focused on adolescent and young adult outcomes, as children in his various projects continue to participate in prospective, longitudinal studies from childhood through adulthood.
More recent conceptual and empirical work is focused on the conceptual underpinnings of definitions of mental disorders and the stigma that pertains to persons with mental illness.  He is engaged in clinical trials with adolescents with the intention of reducing stigma and enhancing humanization. 
Students who work with Dr. Hinshaw learn extensively about the assessment of childhood behavioral disorders; the implementation of cognitive-behavioral treatment procedures for children, including the use of parent management training for families; and the theoretical linkages among cognitive, linguistic, behavioral, and peer-related systems in normal and atypical development. Both experimental and longitudinal research design skills are emphasized, with particular focus on data analytic tools. Students are encouraged to receive broad training in child and adult psychopathology, psychological evaluation, multivariate statistics, developmental psychology, and psychopharmacology. as well as core concepts related to stigma.