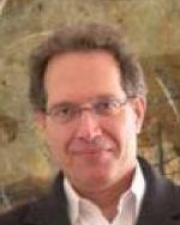 James Holston
Title
Professor of Sociocultural Anthropology
Research Expertise and Interest
citizenship
,
Brazil
,
architecture
,
law
,
planning
,
the United States
,
cities
,
democracy
,
political and social anthropology
,
urban ethnography
,
the Americas
Research Description
<p>James Holston's current research examines the worldwide insurgence of democratic urban citizenships, their entanglement with entrenched systems of inequality, and their contradiction in violence and misrule of law under political democracy. He also studies "right to the city" movements and new institutions and practices of participatory urban planning and citizenship.</p>
In the News
September 20, 2011
The Social Apps Lab at CITRIS creates free applications based on playful ways to get users to explore their environments, engage local issues, promote public health, and become active citizens. Their current projects include tackling dengue fever, reducing asthma, and engaging citizens in local urban issues.