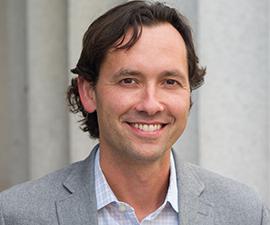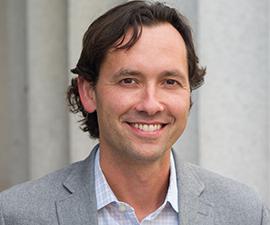 Research Expertise and Interest
Africa, education, development economics, human capital, health, ethnic divisions, social capital, civil conflict, war, pre-analysis plans, water.
Research Description
Ted's main research focus is African economic development, including work on the economic causes and consequences of violence; the impact of ethnic divisions on local collective action; interactions between health, education, environment, and productivity for the poor; and methods for transparency in social science research. He has conducted field work in Kenya, Sierra Leone, Tanzania, and India.