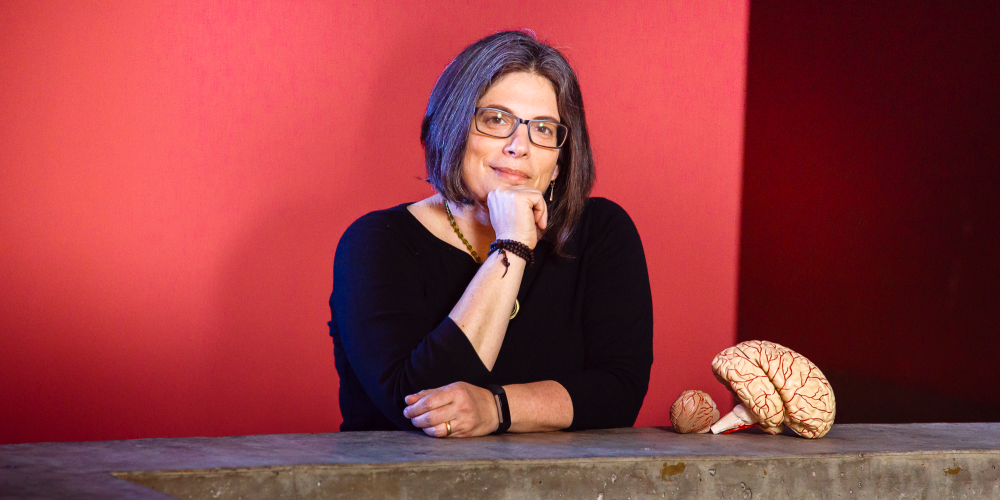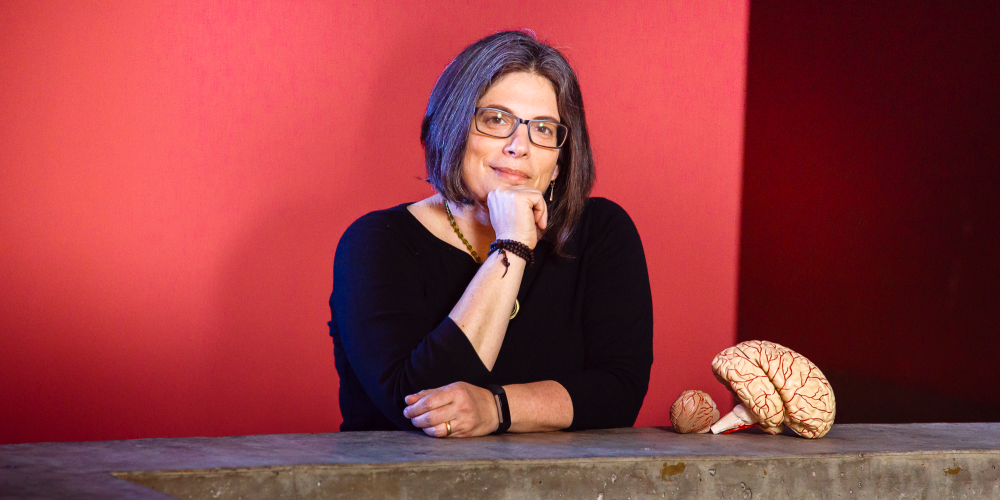 Research Expertise and Interest
neuroscience, aging, dementia, stress, neural stem cells, epilepsy, traumatic brain injury, blood brain barrier, prosocial behavior
Research Description
The overall goal of my research program is to conduct interdisciplinary multilevel research addressing fundamental questions about brain function with direct relevance to the human condition.  To do that I adopt an integrative systems level approach to brain research which translates across multiple levels of analysis- genomics, molecular, cellular, physiological, systems and behavioral.
Specifically, a major project aims at studying the effects of early life stress on crating vulnerability to mental disease throughout life, with a focus on regulation and functional relevance of adult hippocampal stem cells. In this project we investigate the function of the newborn neurons and their integration into the existing circuitry of learning, memory and emotional processing. Additionally, we aim to determine the environmental and internal cues that control the state and fate choices (neurons vs. glia) of adult hippocampal stem cells, and the role of gene expression and RNA processing (i.e., transcription regulation, RNA splicing and micro RNA), in the translation of those cues to fate decisions made by the stem cell.
A second project aims at studying the mechanisms of epileptogenesis that follow traumatic brain injury and precede the onset of clinical epilepsy. We demonstrated that disruption of the blood-brain barrier (BBB), as occurs after head injury, is a major precipitating event in triggering epileptogenesis. Using rodent models, we have shown that albumin, a major component of the blood, enters the brain during BBB dysfunction, and activates the TGF-β signaling pathway in astrocytes, triggering a regulatory cascade that modulates inflammation and neuroexcitability. Critically, we have shown that blocking albumin from binding to and activating the TGF-β receptor prevents subsequent epileptiform activity and onset of spontaneous seizures. We are currently investigating the mechanistic details by which TGF-β signaling contributes to epileptogenesis, via its affects on adult neural stem cells, neurons and glia, as well as translating our findings towards the clinical context by investigating the efficacy of drugs that block the TGF-β receptor.