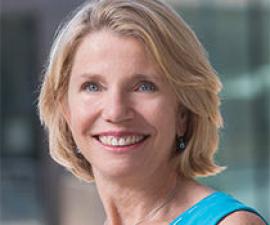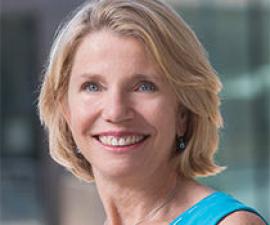 Research Expertise and Interest
labor law
Research Description
Catherine Fisk joined the Berkeley Law faculty as the Barbara Nachtrieb Armstrong Professor of Law in 2017. She was Chancellor's Professor of Law and a member of the founding faculty of the University of California, Irvine Law School from 2008 to 2017. Fisk was the Douglas Blount Maggs Professor of Law at Duke University from 2004 to 2008, and before that, she was a professor at the University of Southern California Law School and Loyola Law School of Los Angeles. She regularly teaches Labor Law, Employment Law, and Employment Discrimination, along with Civil Procedure, First Amendment, and Legal Profession.
Fisk is the author of five books and scores of articles. Her recent books include Writing for Hire: Unions, Hollywood, and Madison Avenue (Harvard University Press 2016), and two casebooks: Labor Law in the Contemporary Workplace (2d ed. West, 2014) and The Legal Profession (West 2014). She is also the author of Working Knowledge: Employee Innovation and the Rise of Corporate Intellectual Property, 1800-1930 (UNC Press 2009), which won two book prizes of the American Historical Association and the American Society for Legal History. Her recent articles cover a wide range of subjects including police unions, the history and current experiences of unionized writers in the entertainment industry, labor protest and the First Amendment, the governance of worker center and labor unions, class action employment claims, and the theory and methods of sociolegal history. Her current book project, a legal history of lawyers for the labor movement in the mid-twentieth century, examines the challenges faced by lawyers and labor unions as the courts and Congress steadily increased restrictions on labor protest between 1940 and 1990.
In addition to teaching and writing, Fisk works with students on pro bono litigation, principally writing briefs in federal and state appellate courts on labor issues. She also supervised students in labor practicum projects doing legislative and policy advocacy focused on wage theft and other issues confronting low wage workers.
After graduating from law school at UC Berkeley, Fisk clerked on the United States Court of Appeals for Judge William Norris and then practiced law at a labor and civil litigation boutique in Washington, DC and at the appellate section of the Civil Division of the U.S. Department of Justice.