About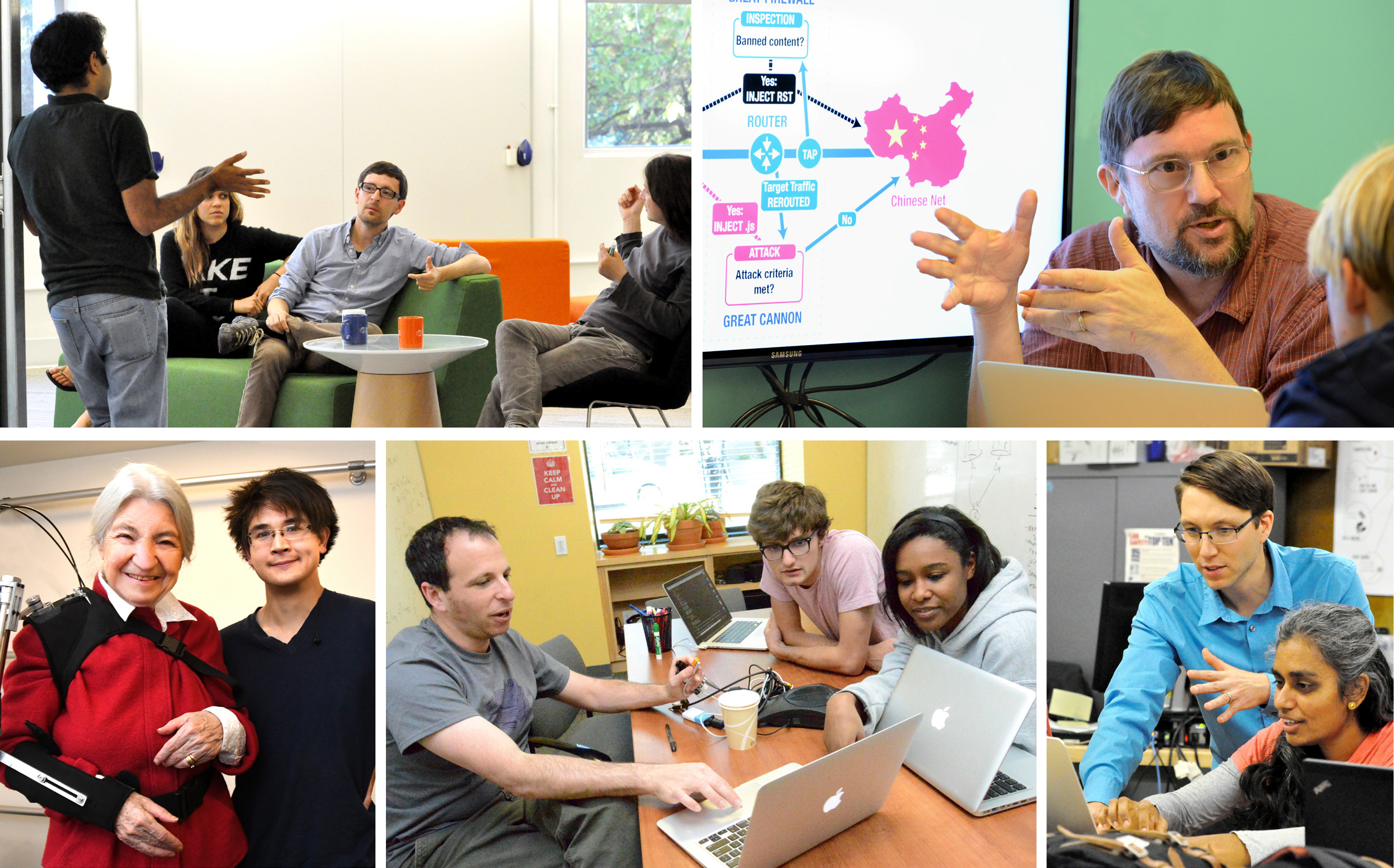 The Signatures Innovation Fellows Program supports innovative research by UC Berkeley researchers in the data science and technology areas with a special focus on projects that hold commercial promise. The Program is committed to the development of entrepreneurs, whether they be faculty, or postdoctoral fellows and graduate student entrepreneurs who work in collaboration with faculty on a journey to building great companies. Our purpose is to support valuable technology development, help develop skills and pathways, and to identify the most suitable business models, partners, and financing mechanisms. 
The application deadline for the 2018/19 cohort was Sunday, February 25, 2018. Applications are now closed.
Signatures Innovation Fellows each receive support of up to $75,000/year for a maximum of two years. The funds may be used for
postdoctoral salary and graduate student fellowship support for entrepreneurial activities,
to assist with early stage development,
to obtain entrepreneurship training,
understanding market opportunities for technological developments,
developing intellectual property avenues,
incorporation of a start-up company,
networking with mentors and potential partners,
engagement with external partners and funders, or
other discretionary activities that enable entrepreneurial pathways.
The Fellows become part of and contribute to an ecosystem that brings together postdoctoral fellows, students, faculty, staff and alumni to form a strong network that assists researchers in introducing their discoveries to the market. Please write to datascience@berkeley.edu with any questions you may have about the program and/or the application process. 
Inaugurated in spring 2015, the Program currently supports five teams:
Learn more about the most recently selected projects here.
Past recipients include Jasjeet Sekhon, Political Science with a project to improve tools for public opinion research and Alexei Pozdnukhov, Civil and Enviromental Engineering, who received support for a urban mobility analytics project; and Vern Paxson, EECS, for work with Matthias Vallentin on high-fidelity network forensics