Innovative Genomics Institute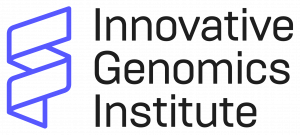 The Innovative Genomics Institute is composed of diverse researchers with a powerful combined expertise. After the development of the CRISPR-Cas9 system for rewriting DNA, we saw the potential of applying this technology to solve some of humanity's greatest problems. Our scientists conduct world-class research, driven by the real possibility to cure human disease, end hunger, and protect the environment.
In addition to our scientific efforts, the IGI is committed to advancing public understanding of genome engineering and providing resources for the broader community.