Center for Latin American Studies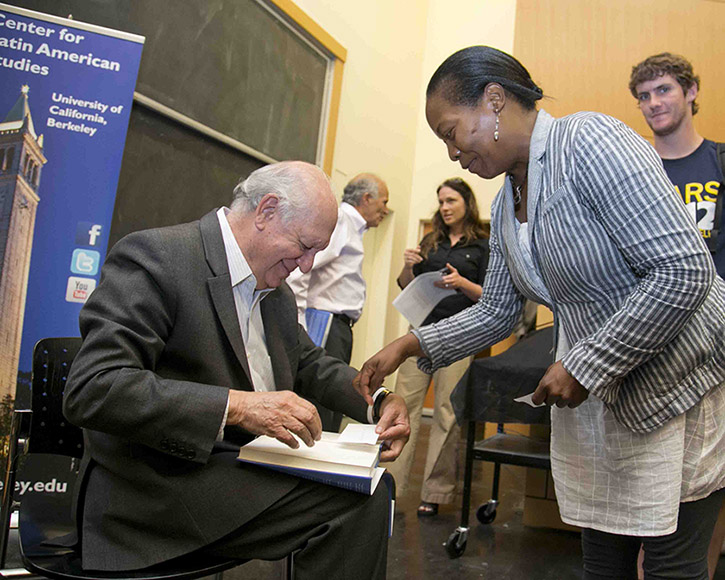 Events
Each semester CLAS organizes an exciting public program of events and conferences. These events feature academics, artists, policy makers and social leaders. For a full list of CLAS events please visit our website: www.clas.berkeley.edu
Research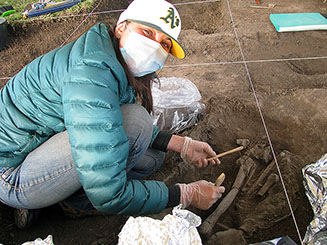 CLAS funds both student and faculty research. Students may receive travel grants for pre-dissertation research in Latin America as well as for academic conferences, while faculty grants are awarded on a case-by-case basis. Working groups, made up of students and faculty engaged in research and dialogue about topics related to Latin America are also sponsored by CLAS.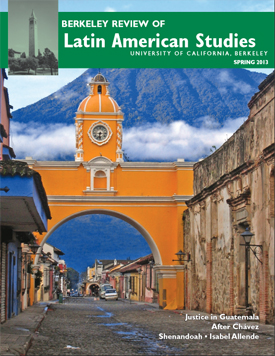 Publications
The Berkeley Review of Latin American Studies is a biannual publication dedicated to in-depth coverage of Latin American issues. The Review features research and articles by a wide range of public figures, scholars and graduate students. CLAS also publishes two series: Working Papers highlight scholarly research on Latin America; Policy Papers focus on current issues in public policy.
Visiting Scholars
In its role as a liaison between the UC Berkeley campus and the local, national and international Latin Americanist community, the Center builds networks and facilitates academic exchanges. Each year CLAS sponsors visiting scholars whose members range from area specialists to practitioners. Past visiting scholars have included renowned writer and journalist Alma Guillermoprieto and award-winner author Daniel Alarcon. Visiting scholars give public talks, teach courses and seminars and participate fully in the intellectual life at CLAS.
Courses
CLAS offers a combination of semester-long courses and shorter seminars taught by leading scholars, policy makers and public intellectuals on topics ranging from sustainable rural development to the history of music in Latin America.