Arts Research Center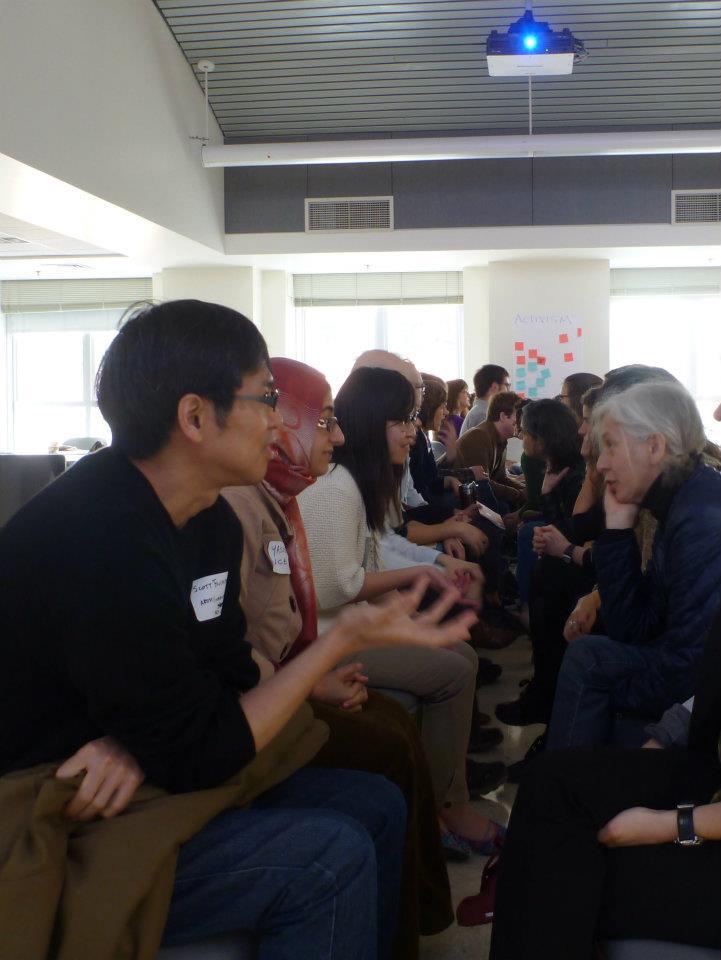 The Arts Research Center at UC Berkeley is a think tank for the arts, a genuinely interdisciplinary space that brings people together--from across the university and beyond the university, from across the arts and beyond the arts--for unexpected conversations, collaborations, and community-building. The Arts Research Center (ARC) serves as:
An Incubator
ARC fosters individual and collaborative research in the arts, supporting both published scholarship and new creative activity. ARC provides a forum to share, test, and critique new work by UC Berkeley artists, arts scholars, and visiting fellows.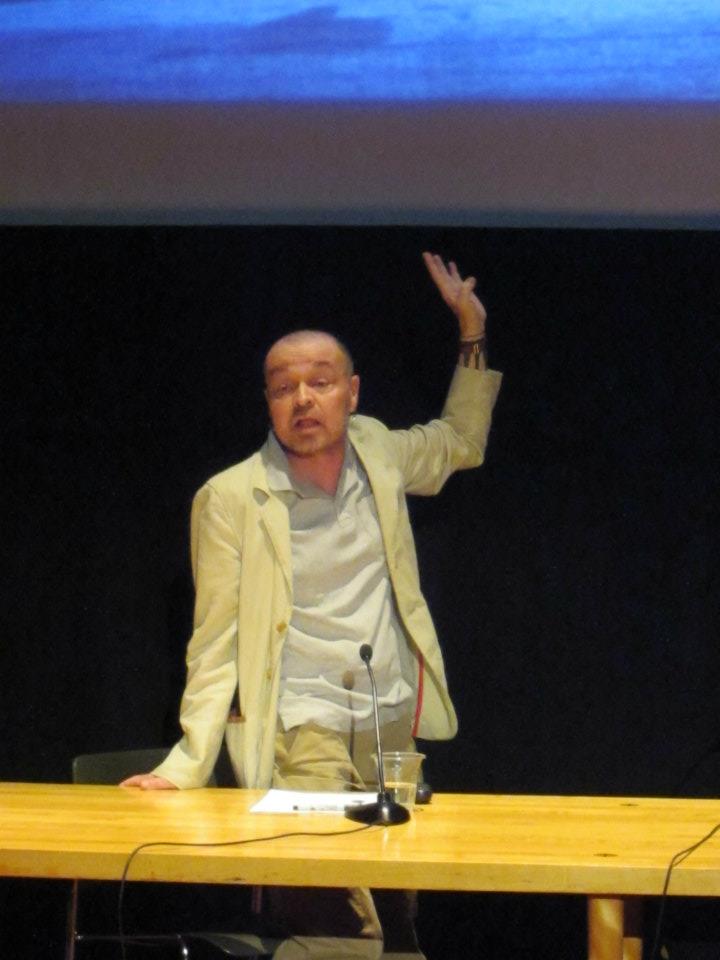 A Nexus
ARC sponsors a broad range of programs that advance interdisciplinary arts research, including conferences and symposia, fellowships for faculty and students, curriculum development grants, faculty seminars and salons, online discussion forums, and artists' residencies. ARC programs are often created in partnership with other universities, arts institutions, community organizations, and individual artists.
An Advocate
ARC champions the centrality of the arts in public life and at our public university. We promote the inclusion and support of the arts in a broad range of campus and community initiatives.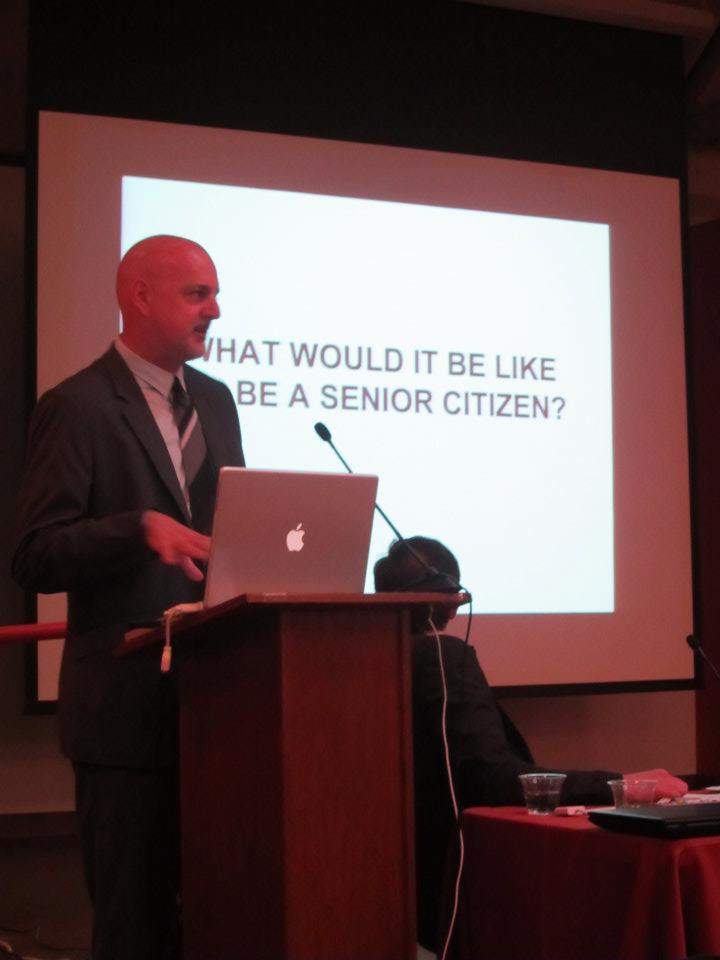 ARC was established in 2001 as the first research unit at UC Berkeley devoted exclusively to the arts. Its affiliates--faculty artists, scholars conducting arts-related research, and campus curators and producers--are drawn from the college of Letters & Science, College of Environmental Design, College of Engineering, Graduate School of Journalism, School of Law, School of Public Health, and School of Public Policy, as well as the UC Berkeley Art Museum and Pacific Film Archive and Cal Performances.