Why some people are selling their cars and renting their neighbors'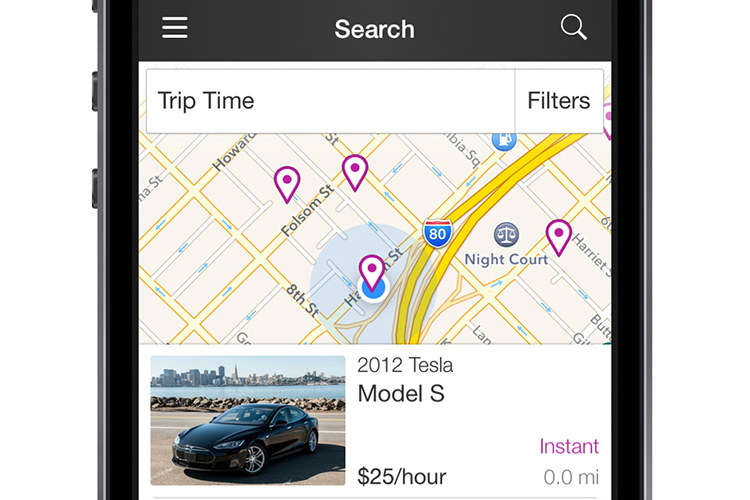 Peer-to-peer car sharing services have encouraged a small number of their members to ditch car ownership, according to a first-of-its-kind study of from the UC Berkeley Transportation Sustainability Research Center. 
The study surveyed members of three car sharing companies (Getaround, Turo and eGo) to understand the obstacles and advantages to this emerging kind of transportation, where car owners rent their cars to other members.
Three percent of respondents said they sold a vehicle because of their car sharing membership, and 14 percent said they held off purchasing a vehicle since starting their car sharing membership. The study did not find any net changes in public transit use among peer-to-peer car share members. Taxi usage had a net decline among members, but ride share use (Uber, Lyft, etc.) remained the same. Overall, the number of driving trips increased among users, but that difference was small among the most active users.
"In 2017, we estimated that there were over 2.9 million individuals participating in peer-to-peer car sharing, making use of a combined shared fleet of over 131,336 peer-to-peer vehicles across six operators in North America," said study co-author Susan Shaheen, co-director of the Berkeley Transportation Sustainability Research Center and adjunct professor of Civil and Environmental Engineering. "Trends show ongoing growth in members and vehicles. This study provides early understanding of the travel behavior impacts of peer-to-peer car sharing."