What Opportunities Do Robo-Taxis in San Francisco Offer? Experts Explain.
Hundreds of self-driving cars have flooded San Francisco streets following a recent state decision that allowed certain 'robo-taxis' to operate 24 hours a day and to charge passengers.
This new reality could provide data that helps vet decades of theory about autonomous vehicles and how they fit into society, UC Berkeley academics said. This moment also offers an opportunity to reimagine what accessibility and equality looks like in transportation.
"Technology has the potential to provide powerful strategies to address a number of societal issues. However, advanced technology also has the ability to divide," said Susan Shaheen, co-director of UC Berkeley's Transportation Sustainability Research Center and a civil and environmental engineering professor. "That's something we really need to be conscious of as we move forward."
The milestone illustrates how emerging technologies become part of public life and communities grapple with related changes. Some worry these cars will harm public safety and job opportunities. Others say they can help society, for example, by limiting planet-warming emissions and human error in certain driving conditions.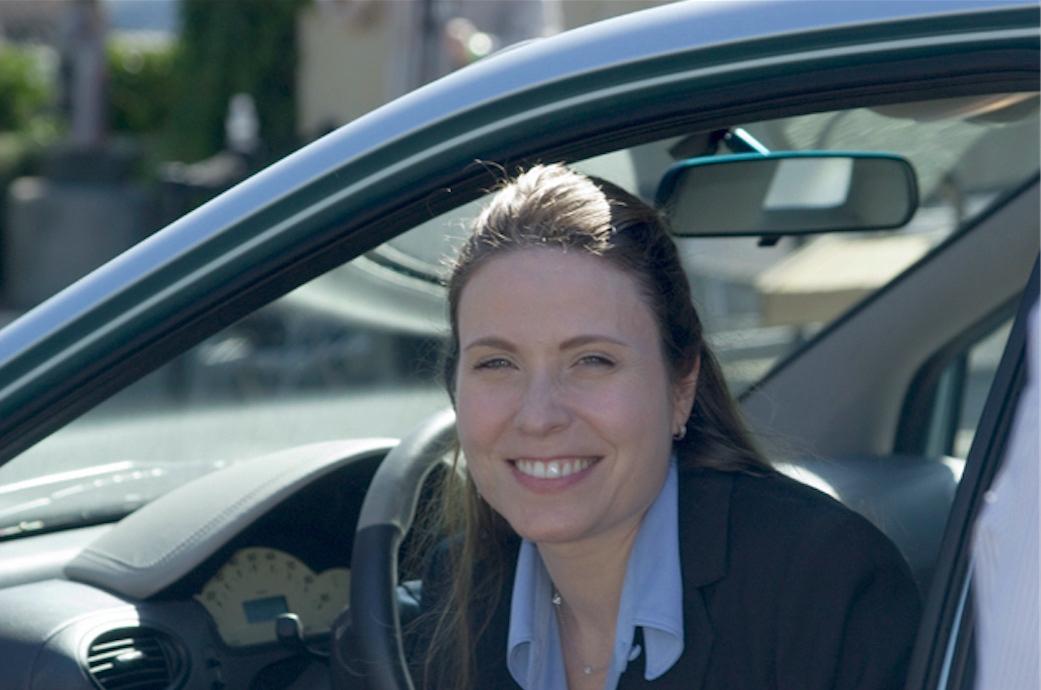 Incrementally deployed autonomy
The shift to allow hundreds of self-driving taxis in a major city has been decades in the making. As early as 1997, General Motors and a Berkeley-led consortium tested technologies for automated driving – magnets and radars – on several vehicles on a San Diego highway.
Today, these cars are much more advanced. Last year, Berkeley researchers launched over 100 cars with collaborative AI-powered cruise control systems on the Nashville, Tenn., I-24 highway during rush hour to test their ability to improve the energy footprint of traffic. Fleets of self-driving vehicles are already being used in simpler, controlled environments like retirement communities.
In San Francisco, they're not entirely new. Self-driving cars have been operating in the city for more than a decade, first with people behind the wheel and later with progressively less human direction and restrictions. The California Public Utilities Commission decision in August builds upon these efforts, allowing robo-taxis to operate at all hours and charge for rides.
"Autonomy is going to be deployed incrementally, both in geography and in terms of operations and scope," said Alexandre Bayen, associate provost for Moffett Field Program Development and Liao-Cho professor of electrical engineering and computer science at Berkeley. "What the deployment in San Francisco achieves today is it pushes the incremental deployment deeper into the urban space, [and] it opens the regulatory framework to start more and more deployments of autonomy."
This decision marks an "important inflection point," similar to past infusions of technologies into society, Shaheen said. Consider a regular car when they first operated in public. The cars went at very slow speeds, Shaheen said, sometimes with a person carrying a flag walking in front of them. Now, cars are the dominant mode of transportation and a key component of our daily lives.
This process is now taking place for robo-taxis. Despite significant testing and companies' safety claims, there will be some problems as the cars are infused into society and broach new, unexpected scenarios. Some of the improvements to the cars' algorithms will come from learning and improving based on these experiences, Shaheen said. 
"This is not new to us as a society, but that doesn't mean that it's going to be seamless and easy," she said. "Interacting in the real world with real human beings is hard to fully simulate."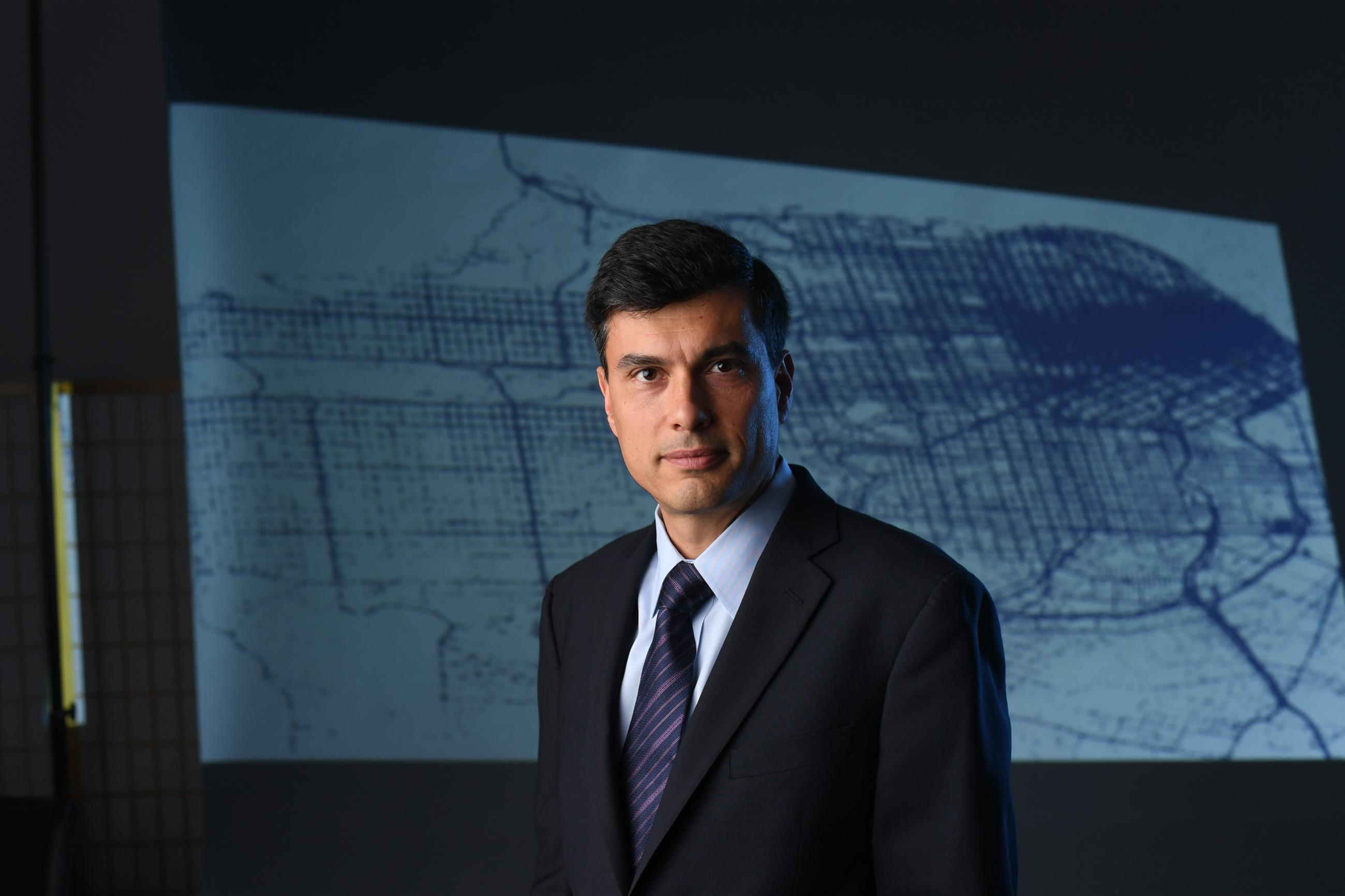 New opportunities for understanding, improving self-driving cars
Allowing these robo-taxis to run at a large scale on the city's roads will unlock data on questions researchers have been able to theorize about in the past, like whether the public will adopt self-driving shared vehicles and how their behaviors might change, Shaheen said. She hopes to work with companies, employing passenger data to inform policymakers about the potential of robo-taxis to advance societal and environmental goals, along with unintended consequences and risks.
Other improvements for and understanding of self-driving cars will be advanced through data collected elsewhere, like at Berkeley through Bayen's work. During last year's Nashville experiment, his team gathered the largest dataset in the world on mixed-autonomy traffic, in which both autonomous and human-driven vehicles interact, he said.
That and other human data will help experts optimize algorithms to improve these cars' safe-driving abilities, among other opportunities, Bayen said. Ultimately, this technology could reduce planet-warming emissions from traffic, improve public safety and increase accessibility of transit, he said.
"The goal is really societal," said Bayen. "I'm not building a better product that more people want to buy. We're trying to see how to work with existing products to make them work collaboratively better for society."