Want to clean up the environment? Make credit easier to get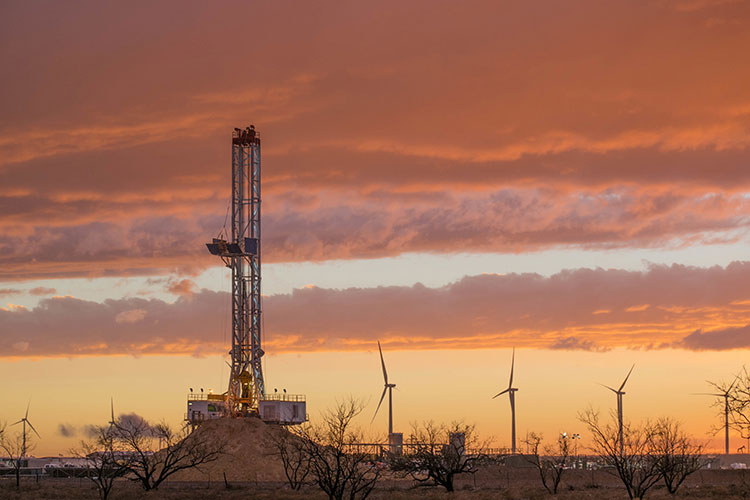 Businesses are more likely to be environmentally friendly if it's easier for them to borrow money.
This is the chief finding of new research by Berkeley Haas professor Ross Levine, the Willis H. Booth Chair in Banking and Finance. It's the  first study to show that when lending conditions ease, businesses invest more in projects to cut pollution.
In a new paper published by the National Bureau of Economic Research (NBER), "Bank Liquidity, Credit Supply, and the Environment," Levine and co-authors from two Hong Kong universities conclude that easier borrowing promotes environmental responsibility in two ways: First, as the supply of credit rises, loans to finance environmental projects become more readily available. Second, as interest rates drop, lower financing costs boost the payoff from green investments.
"Changes in credit conditions have an impact on the environment," Levine says. "When a company can borrow more than it could in the past and interest rates fall, the company is more likely to invest in reducing pollution."
While these expenditures help the environment, companies are not going green merely for the sake of the environment. These investments offer real benefits to the businesses themselves, slashing the fines they pay for pollution, improving the health and productivity of their workers, and burnishing their public reputation.