Visionary Award honors three Berkeley intellects shaping the future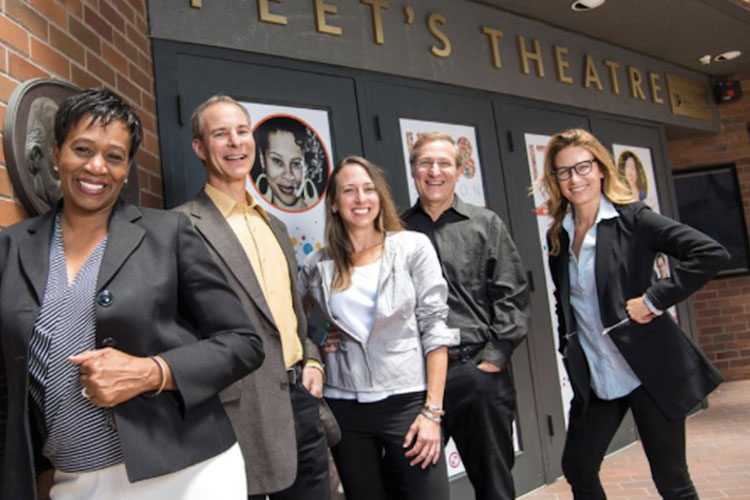 Amy Herr is working to cure cancer. Scott Shenker is upending the rules of computer networking. And Mike Cohen is redefining civic discourse.
All three are powerhouses at UC Berkeley, and all three are winners of the Berkeley Chamber of Commerce's Visionary of the Year award. The awards, presented at the Berkeley Repertory Theater Monday night, go annually to innovators with "imagination and persistence" who live or work in Berkeley.
Chancellor Carol Christ, the event's keynote speaker, said the three honorees "embody everything about the university that we hold dear: Dedication to research, teaching, and public service; applying all three to tackle real-world challenges."
"It is only fitting that each have distinguished themselves as entrepreneurs and successful business leaders as well," she added.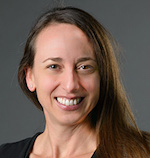 Amy Herr discovered a process to analyze different protein levels of individual cells, which could let researchers better understand and treat diseases like cancer. Herr is a professor of bioengineering and the co-founder of the private protein-analysis company Zephyrus Biosciences
"Zephyrus Biosciences is a perfect example of how UC Berkeley's life-saving research leads to job creation in Berkeley," Gina Daly, director of federal relations for the campus, wrote when she nominated Herr for the award.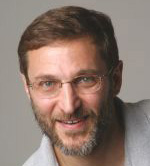 Described as "one of the true visionaries in the world of networking technology," Scott Shenker has figured out new ways to modernize complex computer networks.
Shenker, professor of computer science, is considered to be one of the top computer researchers in the country. He co-founded and sold — for $1.3 billion — the networking company Nicira and recently launched a new software startup in Berkeley.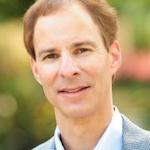 Mike Cohen thinks the internet can help expand civic discourse. Cohen, the director of innovation ecosystem development at UC Berkeley's Office of Technology Licensing, co-founded Peak Democracy in 2007. The Berkeley company gives hundreds of government agencies the ability to conduct online town halls.
Cohen has also launched UC Berkeley's SkyDeck startup accelerator and the Berkeley Startup Cluster. Cohen has "tremendous vision to see the potential for online civic engagement software to improve our democratic institutions," wrote Kevin Hufferd, UC Berkeley's head of property development when he nominated Cohen for the award.
Read more in the San Francisco Business Times