University of California Researchers Win Grant to Study Misinformation Surrounding Reproductive Health on Social Media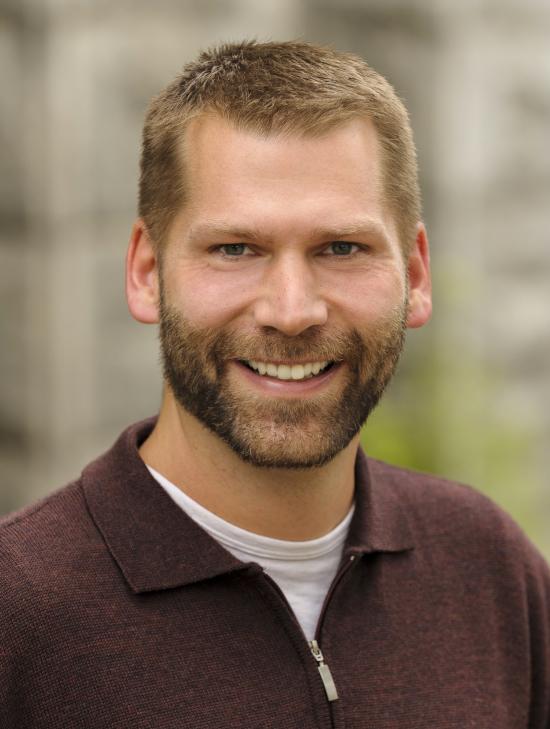 Where does a 14-year-old go when they're looking for information about their sexual health? With more than 97% of teens on the internet daily, adolescents are increasingly turning to social media sites like TikTok for sexual and reproductive health advice and information. Unfortunately, these platforms also contain an alarming amount of misinformation (factually incorrect information) and disinformation (misinformation that is intentionally spread). Both are serious threats to reproductive health equity, and young Black, Indigenous, and other people of color (BIPOC) may be especially vulnerable to this content, as they report being online "almost constantly" according to Pew Research.
University of California, Berkeley, School of Information professor Coye Cheshire, along with colleagues at the UC Berkeley School of Social Welfare and UC San Francisco, recently won a $300K grant from the UC Noyce Initiative on computational precision health to study the extent of the problem, and what might be done to combat it. 
"Our ultimate goal is to provide empirical data and specific recommendations that can better inform policymakers, while also providing public health workers and educators with actionable ways to dispel health-related myths."

— Coye Cheshire
"The spread of incorrect health information through popular social media platforms can be incredibly harmful to our societies," Cheshire said. "We're particularly concerned that young people are exposed to subtle types of health misinformation that spread very quickly in popular short-form video content."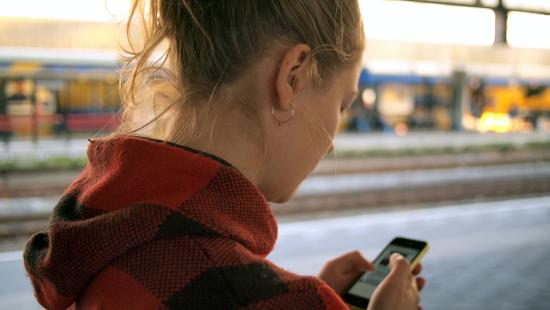 TikTok, the video-based social media platform that features short-form videos, is one of the most popular sites used by adolescents today. However, the lack of reliable information on the platform may exacerbate an already large problem: Without the resources to understand, act on, and apply credible health information, teenagers may avoid care and/or seek out non-evidence-based solutions they find online, which contributes to worsening inequities in populations already facing sexual and reproductive health disparities.   
Their project, "Computational Approaches for Understanding and Intervening Upon Misinformation About Contraception and Abortion on Social Media," is a two-part study. In Part 1, the researchers will characterize the scope and nature of misinformation on contraception and abortion on TikTok. In Part 2, they'll conduct an experiment to identify and test how different social framings affect interpretations of SRH misinformation and subsequent corrections, with a focus on differences by race/ethnicity.
"Our team aims to detail the extent and nature of different types of health misinformation and disinformation in short-form videos, while also examining the challenges to correcting incorrect health information," Cheshire said. "Our ultimate goal is to provide empirical data and specific recommendations that can better inform policymakers, while also providing public health workers and educators with actionable ways to dispel health-related myths."