UC Berkeley Public Health Epidemiologist Works to Increase Access to Reproductive Healthcare Products for Young Women in Tanzania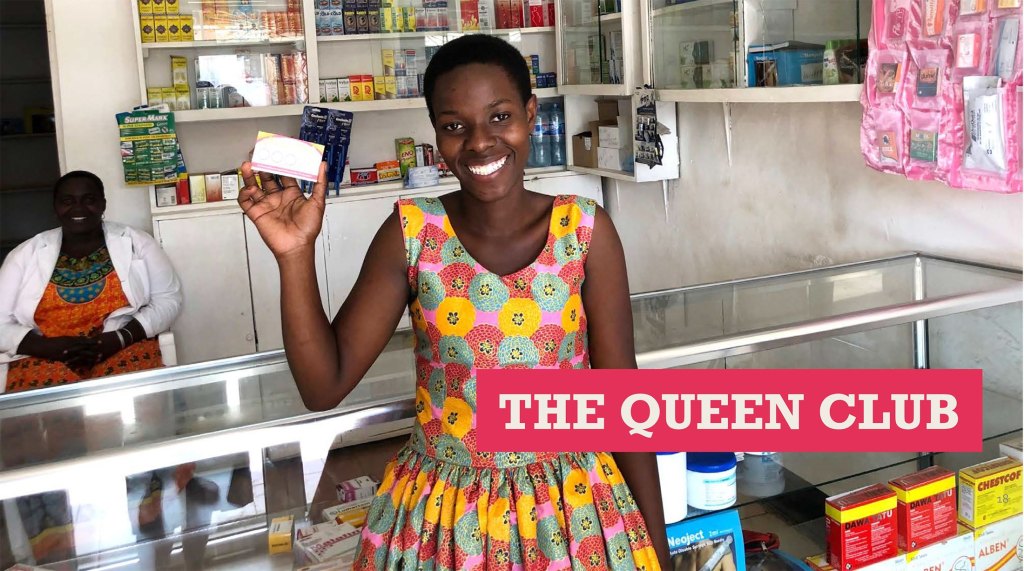 For young women in Tanzania, one of the biggest obstacles to accessing sexual and reproductive healthcare products are watchful eyes. Despite high rates of HIV and unintended pregnancy in young women, families and communities carefully monitor the actions of young girls with the intention to uphold social norms, some of which can be harmful. Although condoms and contraception are widely available in clinics and in small drugstores—called Accredited Drug Dispensing Outlets, or ADDOs, in Tanzania—young women are often unable to access these products.
"Young women all around the world are dramatically underserved by health systems and this is particularly salient when we think of rates of HIV infection and unintended pregnancy," Sandra McCoy, an associate professor at the UC Berkeley School of Public Health, said. "These situations can propel the cycle of poverty if young women experience unintended pregnancies or acquire HIV, which can lead to school dropout and other adverse outcomes. It's important for young women to have access to sexual and reproductive health services and that includes HIV self-testing and contraception."
Using human-centered design to immediately reach vulnerable populations, a research team led by McCoy and colleague Dr. Jenny Liu at UCSF shadowed and interviewed young women in Tanzania to find out what solutions would work best. The result was Queen Club: a loyalty program that provided young women with cards printed with icons of the sexual and reproductive health products that they would like to purchase. This included HIV self-testing, which was a new product being introduced in the country. Young women were able to bring these cards to drugstores and point to whatever product they would like in order to increase privacy around the transaction. This program also rewarded young women with prizes for increased patronage, adding fun to their trips to the drugstore.
The development of Queen Club, known as Malkia Klabu in Swahili, began in May of 2018 through the AmbassADDOrs for Health program at the UC Berkeley School of Public Health. Alongside McCoy and Liu, Prosper Njau, a medical doctor who works for a local health organization Tanzania, and a team in Tanzania worked to create, implement, and measure the effects of the Queen Club program over a two-year period. UC Berkeley doctoral candidate Lauren Hunter also played a pivotal role in conducting the research, some of which will be included in her dissertation.
A randomized study was conducted in 20 drugstores in Tanzania in fall 2019 and showed that more adolescent girls and young women received contraception and HIV self-tests. The AmbassADDOrs for Health team is currently analyzing research data and planning to fundraise to add a number of new drugstores to the program.