UC Berkeley to partner on $24 million imaging science center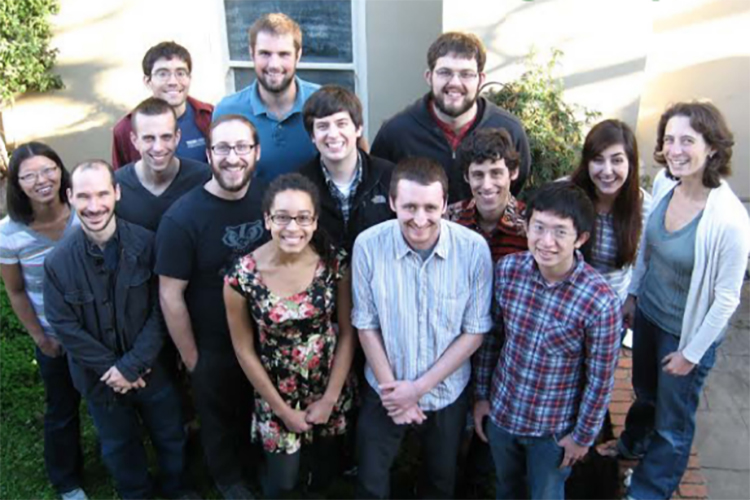 UC Berkeley will help lead the new Science and Technology Center on Real-Time Functional Imaging, which aims to tackle major scientific challenges by improving imaging technology.
The center, which includes scientists from UC Berkeley, UCLA and the University of Colorado Boulder, will receive $24 million from the National Science Foundation (NSF) over a five-year period, with the possibility of a continuation for five additional years. Naomi S. Ginsberg, associate professor of chemistry and physics and member of the Kavli Energy NanoScience Institute at Berkeley, will lead the efforts for UC Berkeley.
The center will focus on advancing real-time functional imaging by moving away from the current approach of using microscopes that employ a single imaging method — optical, X-ray, nano-probe or electron microscopy, for example — by combining and improving those techniques. The center's work will help researchers detect what's happening at nanometer and atomic scales in real-time, which has become increasingly important with the recent proliferati on of discoveries at this tiny scale.
Other UC Berkeley faculty involved in the project are Ke Xu assistant professor of chemistry, Andy Minor, professor of materials science and engineering, Laura Waller, assistant professor of electrical engineering, and Roger Falcone, professor of physics. The Advanced Light Source and the Molecular Foundry/National Center for Electron Microscopy at Berkeley Lab will also be involved in the project.