UC Berkeley joins edX online learning initiative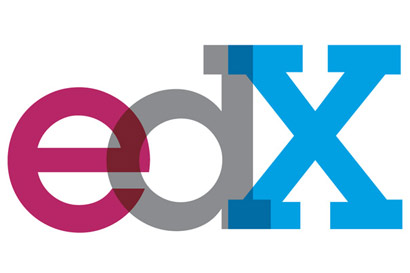 UC Berkeley today has joined edX, a not-for-profit online learning initiative founded by Harvard University and MIT and launched last May. The campus will offer two courses on edX this fall and will collaborate with edX to expand the number of universities that offer their courses on the edX platform. UC Berkeley also will serve as the inaugural chair of the to-be-formed "X University" Consortium.
In a press release issued this morning by edX, Chancellor Birgeneau said the campus is "committed to excellence in online education and the dual goals of distributing higher education more broadly and enriching the quality of campus-based education."
Yesterday, the chancellor sent a letter to the faculty, letting them know in advance of the announcement about UC Berkeley's decision to partner with edX and calling the union "very favorable for Berkeley."
"We have spent considerable time deciding the best direction for Berkeley for open courseware," he wrote. "I have been in conversation for the last year with former Provost and now President of MIT, Rafael Reif, as well as more recently with Harvard President Drew Faust. Our own faculty, especially in EECS,  have been actively engaged with their colleagues at MIT and Harvard. We share edX commitment to a not-for-profit and open-platform model and are excited at the possibility of providing courses and new open source software to the partnerhsip."
Birgeneau told faculty members that while campus leadership encourages them to use edX if they want to put their courses online, their participation in edX is totally voluntary.
"Participation in mass open online courses is only one of the many initiatives in on-line education that we are — or expect to be — undertaking as we continue to develop our aspirations and strategies for on-line education at Berkeley," the chancellor wrote. "Our partnership with edX is fully aligned with the Principles of UC Berkeley's Online Education Strategy and our commitment to access and excellence."
Birgeneau added that the edX partnership serves UC Berkeley's mission of distributing higher education more broadly, while at the same time enriching the quality of campus-based learning.
Further reading:
Early media coverage of the partnership: