Study: Berkeley, UC startups vital to California's economy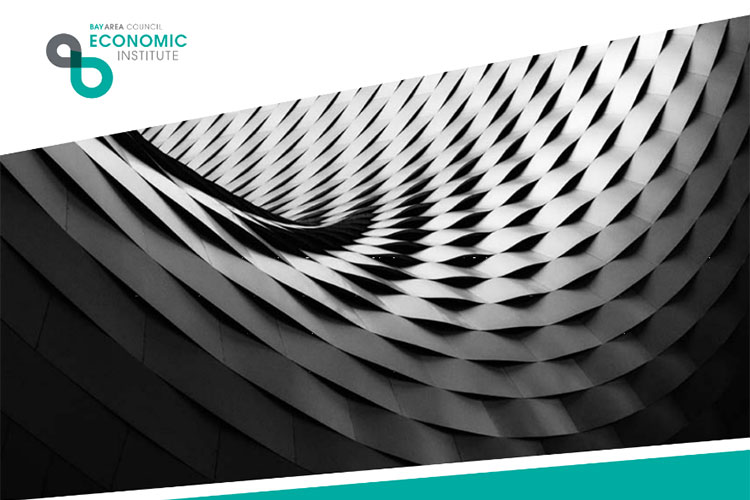 As a vital engine of California's economy, UC Berkeley has been generating startups at an ever-faster rate in recent years and stimulating more and more companies and jobs, according to a study released today by the Bay Area Council Economic Institute.
Counting back to 1968, the campus has spawned 260 startups, 99 of which were still active as of June 2015, the study showed. About half of the active startups are in the information technology field. The report details the many ways that the campus supports entrepreneurial efforts. 
Berkeley and San Diego lead all 10 UC campuses in startup activity, according to the report. Altogether researchers and entrepreneurs at UC have generated hundreds of new companies employing tens of thousands of Californians, contributing more than $20 billion to the state's economy, according to a new UC Office of the President article on the study. And the phenomenon is accelerating. 
Of the roughly 1,300 startups that have spun out of UC since 1968, three-quarters were launched in the past 15 years, the BACEI study found. In 2015 alone, UC research led to 85 new startups and 1,756 new inventions — about five inventions disclosed every day.
The study counted some 38,800 jobs in UC-affiliated companies, and found that the companies indirectly support 108,460 other jobs across a wide range of industries and incomes.
In analyzing startup formation at each campus, the study found that research across the university has formed the basis for the startups. 
San Diego was in a virtual tie with Berkeley for the number of startups generated — 264 and 260 respectively. A majority of San Diego's startups have a life sciences focus. 
The report reflects just how essential Berkeley and the entire University of California system are in fueling the state's innovation economy, UC says.