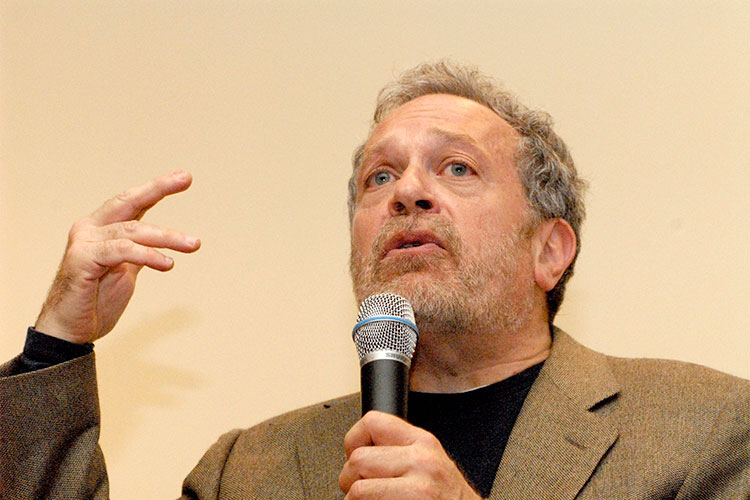 Public higher education is "dying" in the United States, with the pricing out of students from poorer backgrounds amounting to a "national tragedy in the making", UC Berkeley economist Robert Reich has warned.
Using the opportunity of the opening keynote of a global academic conference held at the UC Berkeley this week, Reich expounded on a theme familiar in public education in the U.S. — that academic leaders urgently needed to combat the notion that getting a degree was a private – not a public – good, according to an article on the website of the conference's sponsor, Times Higher Education, the British publishing firm. 
Reich, chancellor's professor of public policy at Berkeley and secretary of labor in the Clinton administration, said state funding for public higher education had decreased by 18 per cent since 2008 — while 70 per cent of US students are still educated in public universities.
As a result, public universities now face significant financial challenges — as Berkeley well knows.