Poll: Californians weigh in on race relations, white nationalist rally rights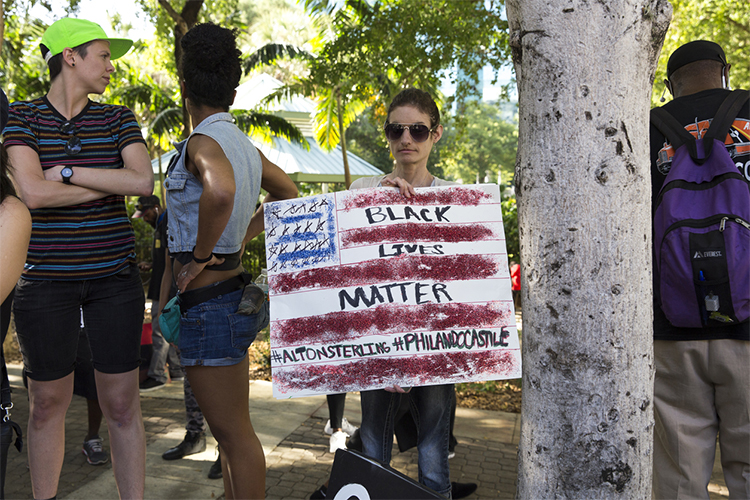 The Berkeley IGS Poll has turned to California voters for their takes on race relations in the state and nation, the rights of white nationalists to hold public rallies and whether the president can manage the United States' racial tensions.
Mark DiCamillo, director of the poll based at UC Berkeley's Institute of Governmental Studies, reports that 48 percent of California voters think race relations in the state are about the same as elsewhere, and 66 percent believe that race relations across the country have gotten worse.
Meanwhile, fewer voters in the San Francisco Bay Area than in other regions in California say race relations in the state are worse than outside its borders.
Some 67 percent of California voters have little confidence in Donald Trump's ability to handle the nation's race relations, with the poll results highly partisan, as with most other issues relating to the 45th president of the U.S. 
California voters, it turns out, are fairly evenly divided when asked if the country has overstepped in allowing white nationalist groups to hold public demonstrations. Majorities of Democrats, political liberals and ethnic voters say the country has gone too far in this regard, while Republicans, strong conservatives and white non-Hispanics are more likely to say the rights of these groups to demonstrate, which are guaranteed under the First Amendment of the U.S. Constitution, should not be restricted.
The findings are based on a survey of 1,200 registered voters conducted online between Aug. 27-Sept. 5.