Poll: California voters not pumped up about new gas tax or vehicle fees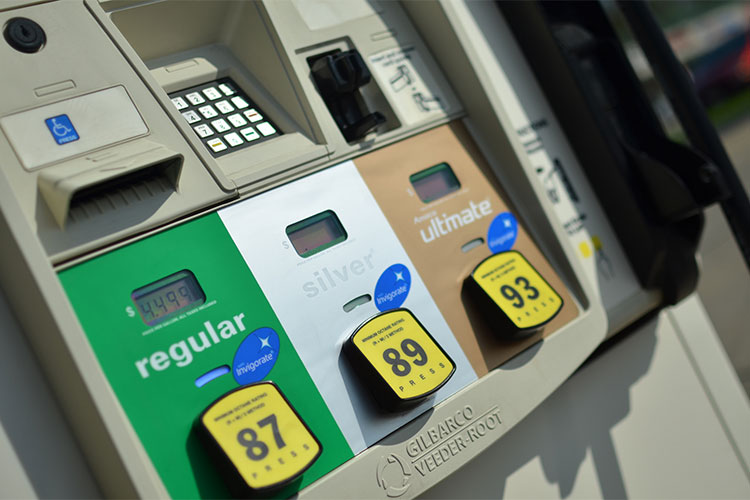 It may be law, but that doesn't mean Californians have to like recent legislation authorizing higher gasoline taxes and vehicle registration fees. And they don't.
A new poll from UC Berkeley's Institute of Governmental Studies shows opponents of the new law outnumber supporters 58 percent to 35 percent, with strongly liberal voters comprising the only segment of voters with a large majority backing the increased charges.
According to the legislation, Senate Bill 1, California motorists are spending $17 billion annually in extra maintenance and car repair bills, more than $700 per driver, due to poorly maintained roads.
The new gas taxes take effect on Nov. 1, boosting prices by 12 cents per gallon. Higher vehicle registration fees also will be levied starting Jan. 1. Altogether the two revenue streams are forecast to raise about $52 billion over the next decade, to be spent on a $130 billion backlog of road and highway repairs for cities, counties and the state.
The Berkeley IGS Poll also found that Gov. Jerry Brown remains popular, with 59 percent of those surveyed approving of his overall job performance and 41 percent disapproving. 
The state Legislature isn't faring so well, however. The poll indicates that the lawmakers' approval rating has dropped from 57 percent favorable in March to 50 percent in the May 4-29 time period, when the latest poll was conducted.