New leadership in CLAS and CMES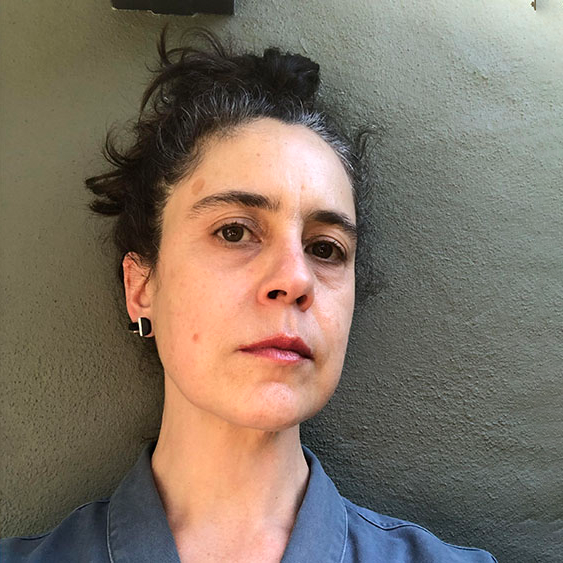 The Office of the Vice Chancellor for Research and Global, International, and Area Studies (GIAS), are pleased to announce the appointments of two new center directors within the GIAS cluster.
Professor Natalia Brizuela is the Chair of the UC Berkeley Center for Latin American Studies (CLAS). Chair Brizuela is a well-respected expert on photography, film and contemporary art, critical theory and aesthetics of both Spanish America and Brazil. She is a faculty member in the departments of Film & Media and Spanish & Portuguese. She is also affiliated with the Program in Critical Theory and Gender and Women's Studies. 
Brizuela earned her Ph.D. from New York University in 2003 and joined the UC Berkeley Department of Spanish & Portuguese Studies in the same year. Since 2017, she has maintained a joint appointment in the Department of Film & Media. In 2016, she was a Visiting Professor at the Department of Iberian and Latin American Cultures, Columbia University. In 2018, she served as the interim director of the UC Berkeley Arts Research Center.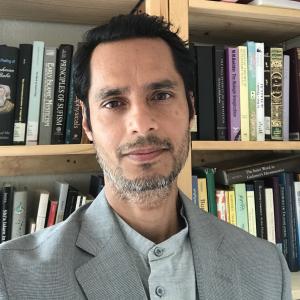 Professor Asad Q. Ahmed is Chair of the UC Berkeley Center for Middle Eastern Studies (CMES). Chair Ahmed is Professor of Arabic and Islamic Studies in the Department of Near Eastern Studies and Affiliate Faculty in the Department of Philosophy.  He was awarded a Ph.D. in 2007 from the Department of Near Eastern Studies, Princeton University.
Ahmed is a recognized expert in early Islamic social history and pre-modern Islamic intellectual history, with a special focus on the rationalist disciplines, such as philosophy, logic, legal theories, and astronomy. Although he has worked extensively on Islamic intellectual history of the so-called classical period (ca. 800-1200 CE), his current focus is the period ca. 1200-1900 CE, especially with reference to the Indian subcontinent.  His general training includes Graeco-Arabica, classical Arabic poetry and poetics, and Hadith and Qur'anic Studies. In 2020-21, he served as interim director of CMES.