New grants to campus food and plant researchers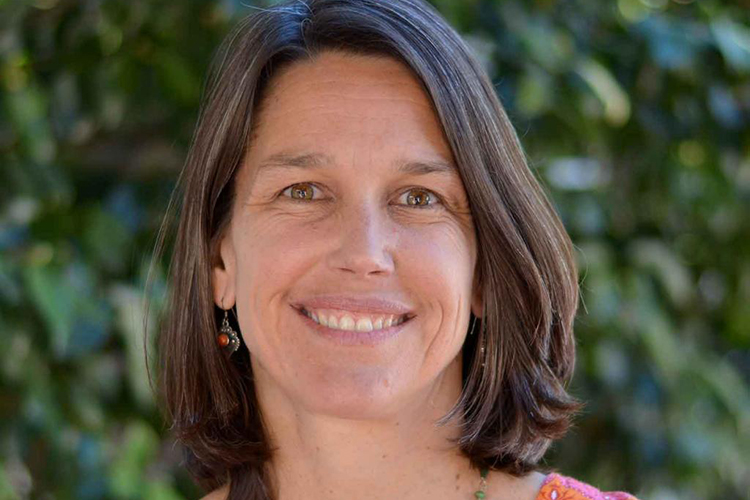 The Berkeley Food Institute and a scientist in the College of Chemistry have received grants from the Foundation for Food and Agriculture Research. Berkeley Food Institute was awarded $295,000 via a Seeding Solutions grant given to improve urban farming and food distribution systems to reduce waste and meet the fresh produce needs of low-income consumers. The Foundation for Food and Agriculture Research also awarded Markita Landry, assistant professor of chemical and biomolecular engineering, a New Innovator in Food and Agriculture Research grant of $300,000 to bring plant science up to speed with modern gene editing biology to enable high-throughput discovery and production of robust crops and plants.
The Food Institute team will work to improve the sustainability and resilience of urban farms by building soil health, conserving water and promoting beneficial insects. Researchers on the team will also evaluate the effectiveness of existing food access and food distribution methods in urban areas in meeting the food needs of low-income, food-insecure communities. 
"This Foundation for Food and Agriculture Research grant will support both research and a participatory process with the public to co-create solutions that can support ecological sustainability, economically viable livelihoods, and equitable access to fresh, healthy, and affordable foods in culturally acceptable ways," said lead investigator Jennifer Sowerwine, assistant cooperative extension specialist at the College of Natural Resources.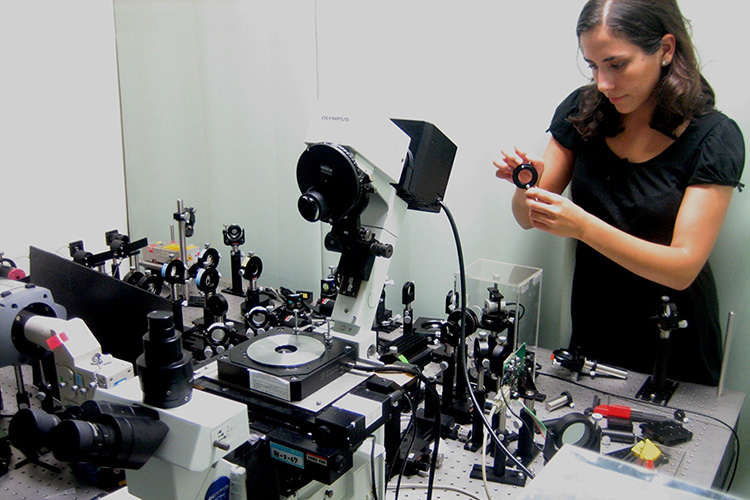 While the Berkeley Food Institute will work on farming and delivery of food, Landry will use cutting-edge bioengineering to improve genetic engineering of food. With her New Innovator Award, Landry aims to develop a nanoscale understanding of the mechanisms by which nanoparticle transport across the plant cell and chloroplast membranes can be accomplished. This understanding would allow researchers to deploy genome editing tools across plant cell walls, which remains a barrier to using modern genome editing tools to produce genetic variants that can withstand a growing global population and changing climate.