Mortgage industry is back on shaky ground, experts warn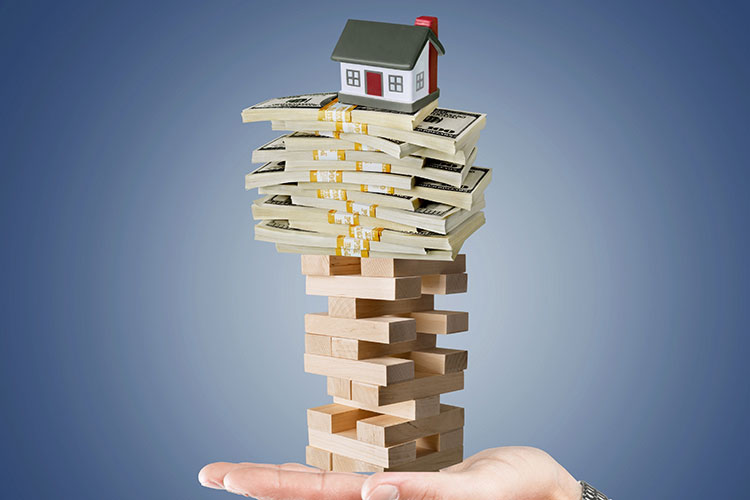 A decade after the last housing crash, the mortgage market faces the risk of another meltdown that could endanger the economy, warn two Berkeley Haas professors in a paper co-authored by Federal Reserve economists. 
The threat reflects a boom in nonbank mortgage companies, a category of independent lenders that are more lightly regulated and more financially fragile than banks — and which now originate half of all U.S. home mortgages.
"If these firms go out of business, the mortgage market shuts down, and that has dire Implications for the overall health of the economy," says Richard Stanton, professor of finance and Kingsford Capital Management Chair in Business at Haas. Stanton authored the Brookings paper, "Liquidity Crises in the Mortgage Market," with Nancy Wallace, the Lisle and Roslyn Payne Chair in Real Estate Capital Markets and chair of the Haas Real Estate Group. 
Nonbanks are a larger force in residential lending than ever. In 2016, they accounted for half of all mortgages, up from 20 percent in 2007, the Brookings Institution paper notes.
With little capital of their own and scant access to cash in an emergency, nonbanks are vulnerable if rising interest rates were to choke off the mortgage refinance market, if an economic slowdown prompted more homeowners to default, or if the banks that extend credit to mortgage lenders cut them off.