Haas Startup Squad connects MBA students to Skydeck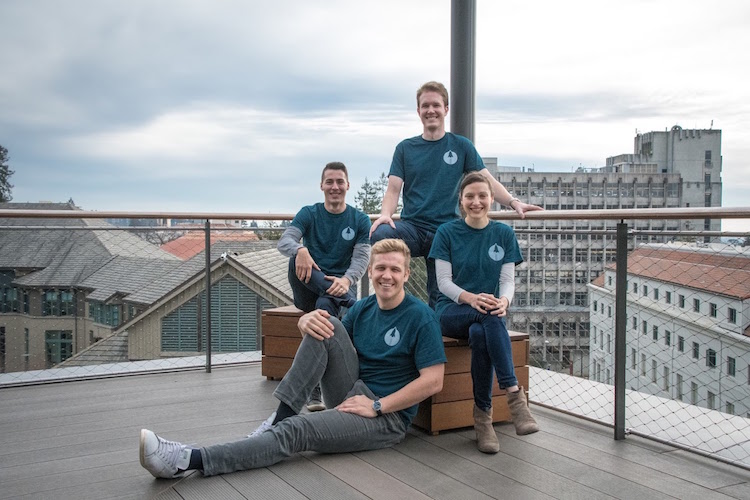 Ludwig Schoenack is known as "the connector" in UC Berkeley startup circles.
It's an apt nickname the MBA student, who just launched the Haas Startup Squad, a team of matchmakers who help connect Haas students to entrepreneurs at the UC Berkeley incubator, Skydeck.
SkyDeck companies — founded by a wide range of UC Berkeley students, faculty and alumni through different programs — are working on everything from cryptocurrency software to gene editing to consumer apps to cancer-fighting drug therapies, Kim Gerard writes on the Berkeley Haas website.
While the founders are often computer science and tech whizzes, they're looking to business students to help them nail down a market opportunity or build a business plan. For MBA students, SkyDeck provides a window into the startup world, and the ability to hone their skills, while possibly helping to create the next billion-dollar company.
So far, Schoenack and his team have made more than a dozen successful matches.
"Ludwig has been phenomenal," says Caroline Winnett, MBA 90, the executive director of SkyDeck, a partnership among Haas, Berkeley Engineering, and the Office of the Vice Chancellor for Research. "He's quickly become an important part of the program here."