EPIC Data Lab: Harnessing the Power of Computer Science to Help Society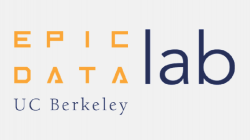 A new UC Berkeley lab is building data tools that allow people without programming backgrounds to benefit from the latest computer science advances.
The EPIC Data Lab – short for Effective Programming, Interaction, and Computation with Data–– is collaborating with end-users like public defenders to understand what important messy data challenges exist in their fields. The researchers use cutting-edge machine learning, data management and computer-aided programming techniques to address those issues. Then they work with partners to build user experiences that fit their needs.
"Many of our collaborators work in teams that are really quite under-resourced and under-supported, but they're teams that can have a really dramatic impact on society at large," said Sarah Chasins, a co-founder of the lab and an assistant professor in Berkeley's Department of Electrical Engineering and Computer Sciences (EECS). "These tools are the missing link between these teams and the insights that they need. We think they can make a big difference."
The need for this kind of effort – connecting the power of computer science with non-programmers in public interest and business fields – isn't new. But recent technological advances make this the right time to bridge this gap, said co-founder Aditya Parameswaran.
"What we're doing is seizing this moment," said Parameswaran, an associate professor in EECS and the School of Information. "We're taking the power that we've now created through these advanced machine learning and other techniques and tools and making them useful and accessible to the general public, who can then make them useful and accessible to society." 
The lab will host a launch event with its researchers, sponsors and partners on October 26-27 at Berkeley. Joseph Hellerstein, the Jim Gray Professor of Computer Science in EECS, also founded the lab. The lab involves other key faculty members from a variety of research areas.
Attorneys, journalists and other end-users

The lab is creating data work tools to help criminal justice advocates, attorneys and journalists more easily research police misconduct, judicial decision-making and related issues. This will help journalists uncover wrongdoings in the criminal justice system and attorneys better defend their clients, potentially keeping more innocent people out of prison.
Over the last year, the team has worked with the National Association of Criminal Defense Lawyers, journalists associated with the California Reporting Project and others to better understand what challenges these partners face and build related tools. 
This work is leading to new insights for computer scientists and criminal justice advocates alike. For example, EPIC Lab member and School of Information Assistant Professor Niloufar Salehi published a paper in April illuminating the technology needs of public defenders. 
By trying to create low- and no-code tools for the general public, the lab is advancing machine learning and artificial intelligence, human-computer interaction, data systems and programming languages, Chasins said. The team will soon publish a paper on the needs related to learnability and usability of tools for non-programmers created using machine learning and program synthesis techniques, she said.
The lab is also using the techniques they're developing on behalf of the criminal justice project to make more broadly applicable tools. For example, public defenders have needed help cleaning large amounts of messy spreadsheets related to police roster data. But business analysts or human resources professionals could face similar data challenges in their fields.
"These are general-purpose techniques that you can apply in pretty much any domain," Parameswaran said. The lab is "helping define the low-code, no-code agenda and helping shape the next generation of tools in this space."
Supported by NSF, Microsoft, Google and Sigma Computing
The National Science Foundation (NSF) has awarded the lab a $2 million grant. EPIC lab is also attracting big-name sponsors, including Microsoft, Google and Sigma Computing. 
Sponsors' funding supports the students who are developing these data work tools and techniques and the collaborations with industry sponsors and other partner organizations. Sponsor participation includes attending retreats, learning early on about the discoveries and technology the lab is making and working with students from Berkeley's top-ranked computer and data science programs.
Industry collaborators' reasons for supporting EPIC Lab vary. Some are excited about the access to Berkeley students and advancing the development of low-code and no-code tools, while others are focused on the potential impact of the lab's social justice work.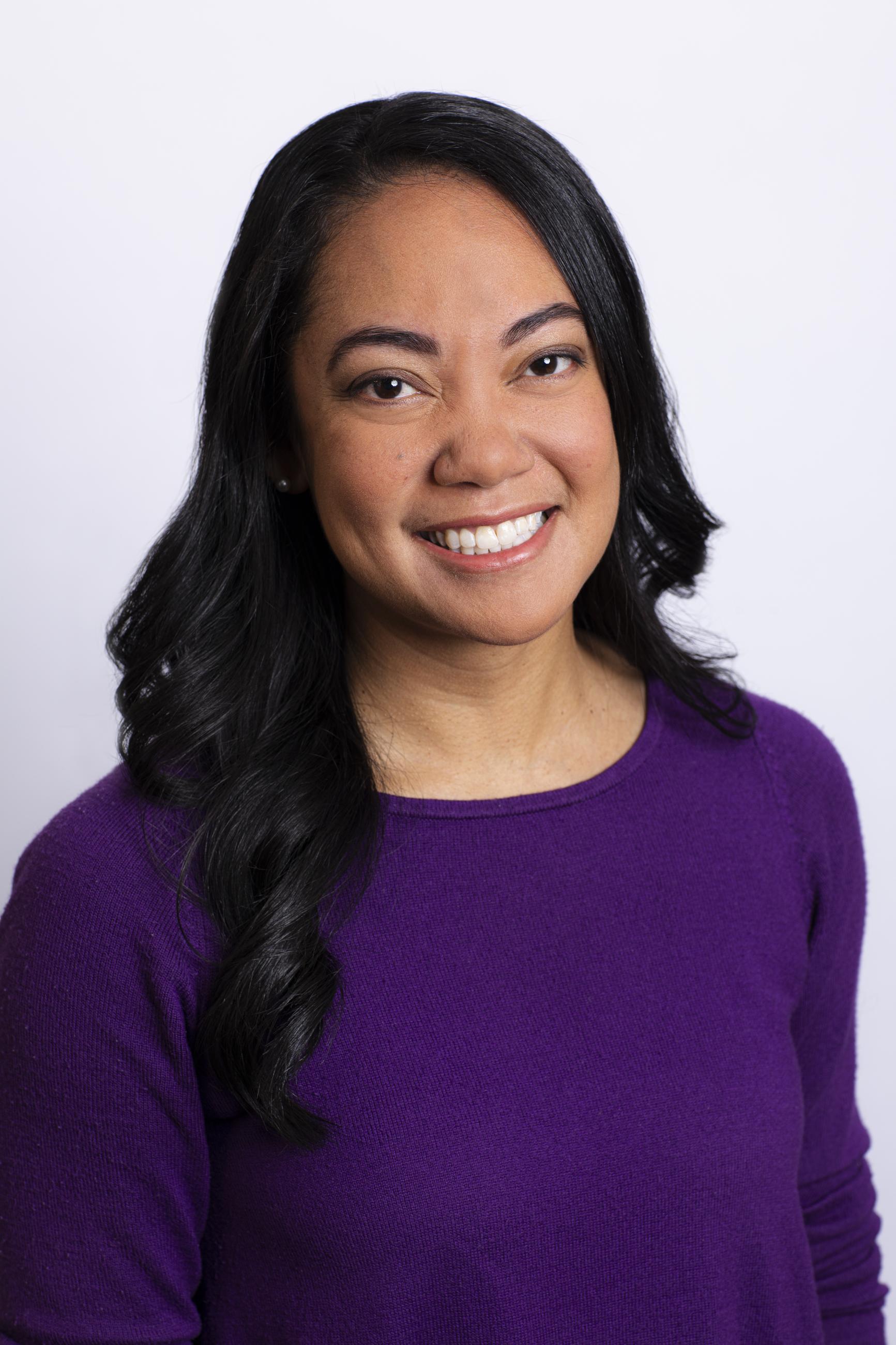 Take Sigma Computing. Çağatay Demiralp, the company's chief research scientist, said his organization's goals – "developing technology that empowers users to make sense of their data for effective decision-making" – overlaps with those of the lab's. The company also believes in the team and wants to recruit the lab's engineering and research students, he said.
"We're excited to further connect and collaborate with Berkeley faculty and students around problems that are relevant to our business and beyond," said Demiralp. "At the core, the technology that you need to help users make data-driven decisions are useful across applications and domains, be it improving business outcomes or supporting social justice advocacy."
Merisa Heu-Weller, general manager of racial equity for Microsoft, said supporting the lab aligns with the Microsoft Justice Reform Initiative's broader work "to support alternatives to incarceration, accelerate the adoption of new models of public safety and expand access to data-driven insights."
"We recognize the importance of accurate and insightful data in helping drive systemic change in the criminal legal system," Heu-Weller said. "By making it easier for communities to make sense of data and glean helpful insights, EPIC Lab is working to improve outcomes and advance justice system reforms."
Prospective sponsors or others interested in learning more about the lab can email Kattt Atchley at atchley@berkeley.edu.