Donald or Hillary? Why listening to them makes a difference to voters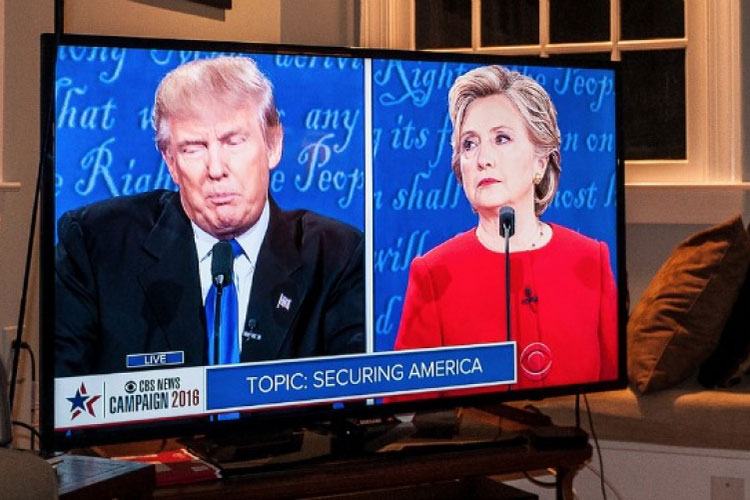 Does listening to Donald Trump's or Hillary Clinton's opinions humanize them to voters more than reading their opinions? A new study examined people's reactions to those with differing political views and found that when they watch or listen to those with opposing opinions, rather than read about them, they tend to view them as more thoughtful, competent and rational — that is, more human.
The study, "The Humanizing Voice: Speech Can Reveal, and Text Conceal, the Presence of a Thoughtful Mind in the Midst of Disagreement," is the work of Juliana Schroeder, an assistant professor at UC Berkeley's Haas School of Business, who studies how different communication mediums influence people's beliefs about a communicator.