Doctoral student wins Pritzker Emerging Environmental Genius Award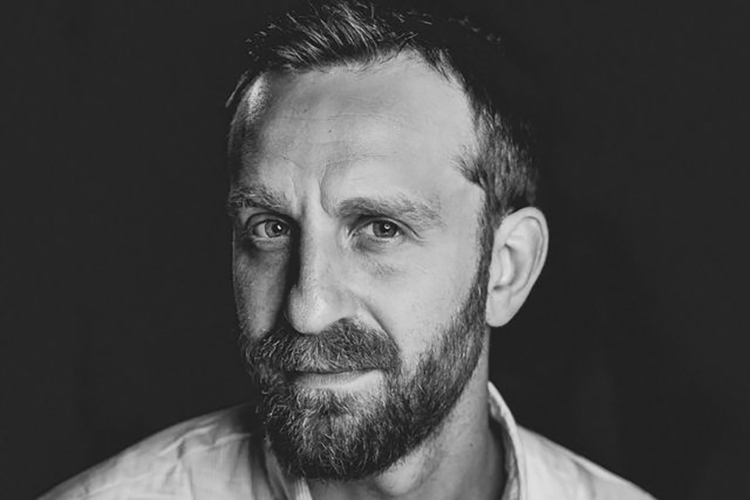 UC Berkeley doctoral candidate Dan Hammer has been awarded the first-ever Pritzker Emerging Environmental Genius Award for his work to make satellite imagery more accessible and understandable for journalists who are reporting on the environment. 
The $100,000 cash prize was created by UCLA's Institute of the Environment and Sustainability to recognize individuals 40 and younger who have shown exceptional promise as champions for the environment.
Hammer is a Ph.D. student in environmental economics at Berkeley's Institute for Data Science. He is the co-founder of Earth Genome, a nonprofit that seeks to provide environmental data to decision makers. His current project, Overview News, gives journalists and other storytellers easy access to satellite imagery and help them understand it — all in order to support lucid, reliable news about the environment. The satellite imagery from Overview News includes natural disasters like the recent wildfires in the North Bay, which journalists were able to use in their stories.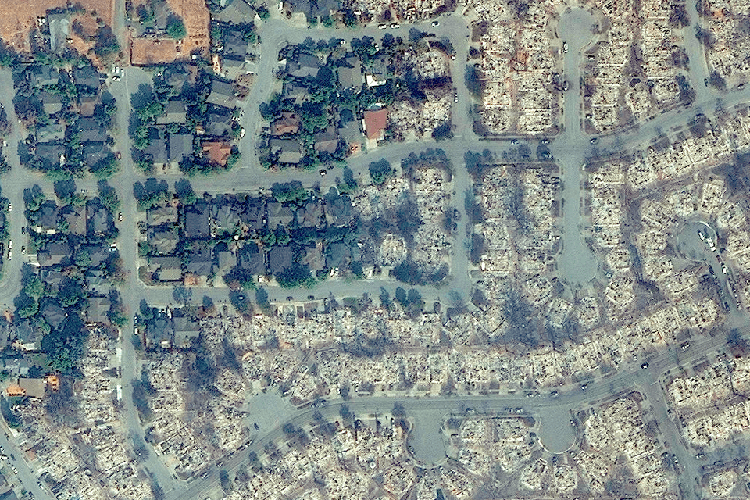 "There is nothing more unbiased than the flyby images from a small piece of metal in low Earth orbit traveling at 10,000 miles per hour," Hammer said.
During the Obama administration, Hammer was a senior policy adviser on technology to NASA and the White House. Democratizing scientific data — making it more accessible to the public — is a consistent focus of his work. He was a 2014 Presidential Innovation Fellow, working with NASA and the White House to help build api.nasa.gov, an API (application program interface) inventory for the agency. Previously, Hammer was the chief data scientist at the World Resources Institute, where he directed their Data Lab and co-founded a platform to detect deforestation, called Global Forest Watch, which won the 2014 UN Big Data Climate Challenge.
Read our full profile for Hammer from 2014, when he was awarded the Presidential Innovation Fellowship.