Cities can be building blocks of sustainability, says UC Berkeley study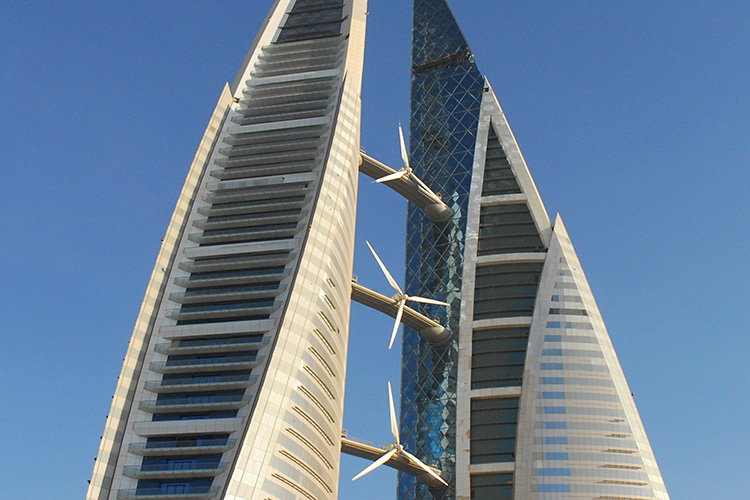 While cities currently are the major contributor to global climate change, they could become the building blocks of sustainability, according to UC Berkeley researchers.
Writing in a special issue of Science devoted to urban issues, professor Daniel Kammen and postdoctoral fellow Deborah Sunter explore the potential for using renewable energy technologies in urban areas to promote low-carbon, resilient and livable cities.
Kammen is a professor of energy and resources and of public policy and director of the Renewable and Appropriate Energy Laboratory. Sunter is in the RAEL lab on an Energy Efficiency and Renewable Energy fellowship funded by the U.S. Department of Energy
According to the authors, cities can pivot from being resource-hungry nodes on the landscape to becoming "green generators" through advances in smart monitoring and management systems, and through the integration into the urban fabric of energy efficiency, renewable power generation and storage, and waste management.
One surprising result from their study is that, while low-carbon transport opportunities are increasingly available, significant shifting out of personal vehicles – clean or otherwise – would also contribute dramatically to clean, livable and just urban forms.
The authors note that achieving a sustainable urban energy system must not be limited to technical advancements in distributed renewable energy technologies. One of the most important advancements they identified is to make environmental justice and equitable access to clean energy and public services core design principles.
The review article, "City-integrated renewable energy for urban sustainability," is on the Science website.