Biomedical startups featured in the New York Times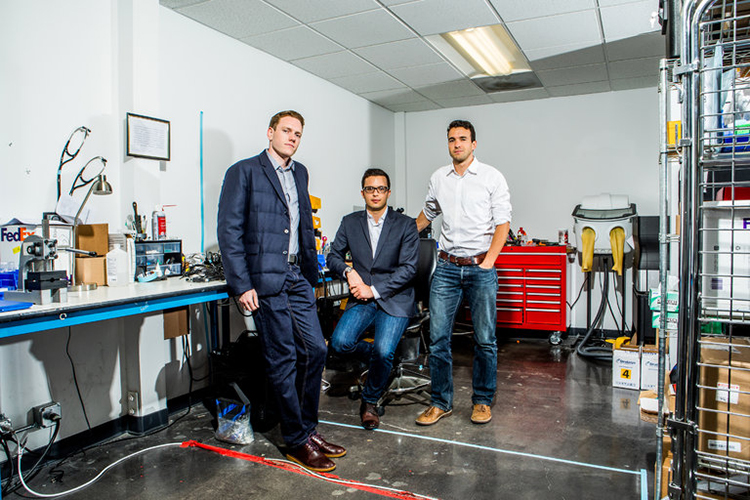 Two biomedical startups founded by current and former UC Berkeley students are making big news for their small devices that monitor asthma and heart health. These medical devices started as senior design projects in the BioE 192 Senior Capstone Design course and are now on the pages of the New York Times. 
One device, called the Duo, is a digital stethoscope for home use. The Duo, scheduled to be available by prescription in the fall, has the potential to change how heart patients are monitored, the entrepreneurs told the Times. The palm-sized device combines both electrocardiogram readings and heart sound recordings so that patients can monitor their health at home and send data to their physicians.
The device was created by three Berkeley classmates who formed Eko Devices, a company which has raised nearly $5 million and sold 6,000 digital stethoscopes, used in 700 hospitals. The partners behind Eko Devices are Tyler Crouch, a mechanical engineering student; Connor Landgraf, former president of Berkeley's student body; and Jason Bellet, a business school graduate.
Also featured is Charvi Shetty, who built a device for asthma patients when she was a biomedical engineering student at Berkeley, and today, just five years later, she is chief executive of Knox Medical Diagnostics, a San Francisco startup that has developed a device for children with asthma to monitor their health at home, sending results to a smartphone app. She told the Times that her device, called the Aeris, replaces the commonly used peak flow meter, which she said, "doesn't show what's fully going on in children's lungs."