Berkeley Public Health launches new study to examine spatial spread of coronavirus in the United States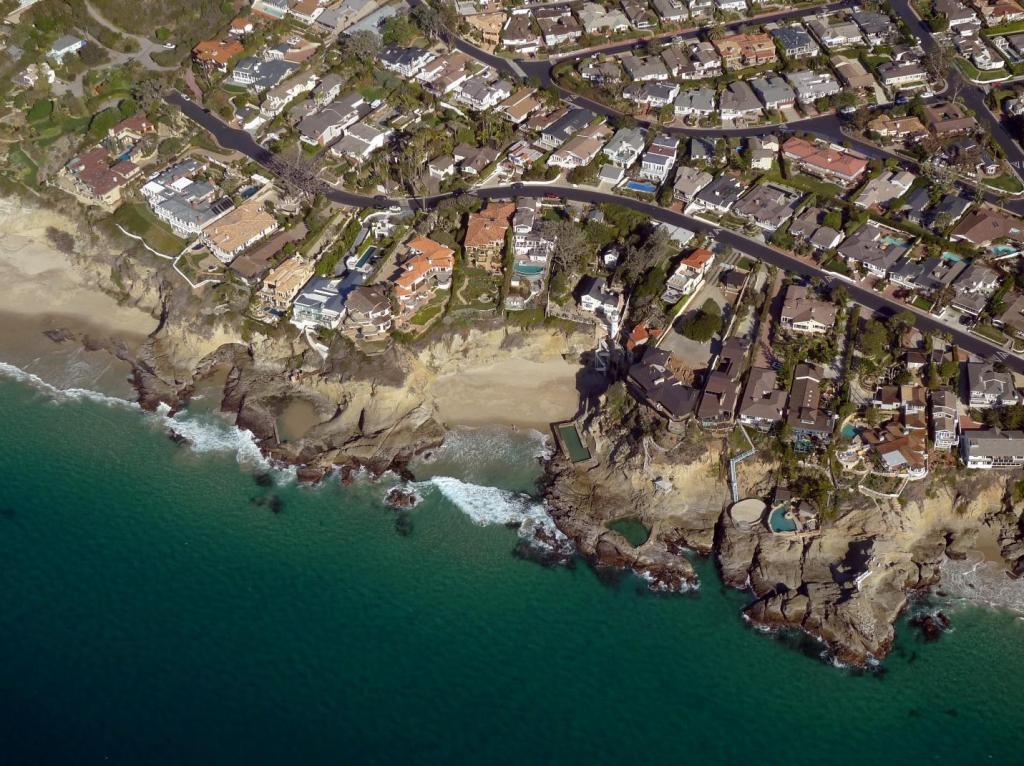 Researchers at UC Berkeley School of Public Health—along with collaborators at UC Santa Barbara and Columbia University—are launching a new study to better understand the spatial spread of SARS-CoV-2 (the virus that causes COVID-19) infection in the United States, and the effect of travel and social movement on spread. Funded by a $200,000 grant from the National Science Foundation's Ecology and Evolution of Infectious Diseases (EEID) program, researchers will fuse satellite images of cities, towns, and travel corridors with census and mobility data to more accurately simulate the transmission of COVID-19, and guide strategies to control the pandemic.
Dr. Justin Remais, Head of Environmental Health Sciences, is leading the research team at Berkeley that will model how COVID-19 transmission changes as the structure and connectivity of population centers shifts. With air and vehicle transport steadily increasing from record lows, and shelter-in-place orders set to lift in the coming weeks, major questions remain surrounding how coronavirus may spread as travel resumes—particularly in metro areas like New York and Los Angeles and their surrounding suburbs.
"We have an opportunity to harness newly available data on population mobility to better estimate fundamental parameters of network structure that influence the spread of COVID-19," says Remais. "And the expertise necessary to do so is brought together by this fantastic collaboration, including in spatial statistics and dynamics, remote sensing, disease ecology, and epidemiology."
Mathematical models of disease transmission can be used to understand and predict how infectious diseases spread through populations, yet reliable data on population distribution, mobility, and travel are critical components of these models. In a time when tremendous societal upheaval has completely reconfigured travel, employment, and movement across the United States, commonly used data sources (e.g., departments of transportation, aviation networks, census data) are insufficient for establishing where people go, spend time, and come into contact with others. The researchers will analyze detailed satellite images of cities, towns, and travel corridors, and combine them with data from cellular networks and other sources to produce dynamic spatial population datasets that can be used to more accurately simulate the transmission of COVID-19.
"As global societies experience growing and devastating impacts of the COVID-19 pandemic, spanning the economy, public health, housing, and social mobility," says Remais, "we need to understand how SARS-CoV-2 infections are spreading in order to target testing, relief and care to those most vulnerable to catching and transmitting the virus." The project was made possible by funding from the Coronavirus Aid, Relief, and Economic Security (CARES) Act through National Science Foundation awards 2032210, 2032230, and 2032276.