Berkeley-Haas looks at the red-hot cannabis industry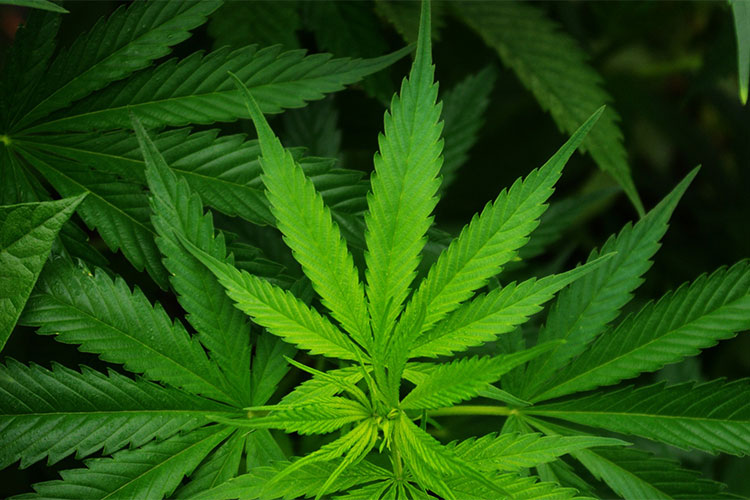 The legal cannabis industry is smoking hot, with sales are projected to reach $6.7 billion this year and $21 billion by 2020, according to an article on the Berkeley-Haas website. Twenty-four states now allow medical use of the drug, four states permit adults to partake for fun, and eight more — including California — will vote on legalizing recreational use in November.
As entrepreneurs and investors move in on the "green rush," Haas is set to publish one of the first business school case studies on a cannabis enterprise.
The case, "Cannabusiness in Washington D.C.," was spearheaded by two MBA students interested in exploring the business opportunities presented by the budding industry as well as the public policy and social justice issues that surround a substance that is still illegal under federal law. The study will appear in the Berkeley-Haas Case Seriesand the California Management Review in October.
The business school also is kicking off "High Margins," a one-credit speaker series. Speakers include investors focused exclusively on the cannabis industry, entrepreneurs, and drug policy reform advocates.