Berkeley ecologist selected as a lead author for IPCC report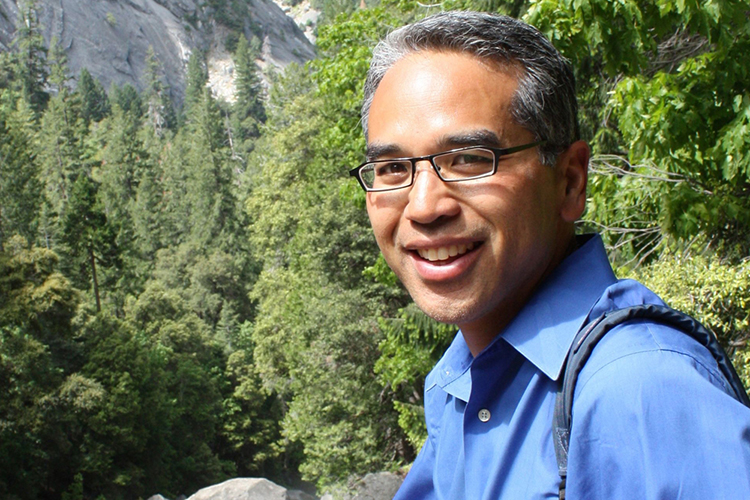 The Intergovernmental Panel on Climate Change (IPCC) has selected Patrick Gonzalez as a lead author for its next major report on climate change. Gonzalez is an associate adjunct professor in the College of Natural Resources at UC Berkeley. Gonzalez will be a lead author for a chapter about ecosystems.
IPCC is the scientific panel that produces the authoritative reports on human-caused climate change, which are then used as the standard references for scientists and policymakers. For this work, IPCC was awarded a share of the 2007 Nobel Peace Prize.
Gonzalez will serve as a lead author on the IPCC Sixth Assessment Report, Volume 2, to be published in 2021. The report will be titled "Climate Change 2021: Impacts, Adaptation, and Vulnerability." He will be a lead author for chapter two, "Terrestrial and freshwater ecosystems and their services." 
Gonzalez is an affiliate of the UC Berkeley Institute for Parks, People, and Biodiversity and a Ph.D. alumnus of the UC Berkeley Energy and Resources Group. He is a forest ecologist and conducts applied research on climate change impacts and solutions and works with national parks, policymakers, and local people to integrate climate change science into natural resource management. 
UC Berkeley professor of earth and planetary sciences William Collins, an expert in climate modeling, will also be a co-author on the report.