Arpad Horvath co-authors report on graywater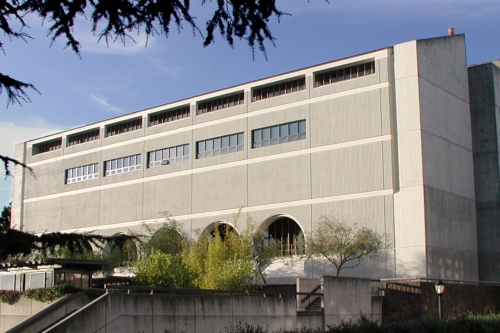 Professor Arpad Horvath is one of the co-authors of a new report by the National Academies of Sciences, Engineering, and Medicine, Using Graywater and Stormwater to Enhance Local Water Supplies: An Assessment of Risks, Costs, and Benefits [full report].
 
Horvath was part of a committee of knowledge experts convened by the Water Research Foundation to conduct a study of alternative water sources.
As water shortages become more common in many regions of the US, alternative water sources such as stormwater and graywater are being considered as resources to supplement scarce water supplies, particularly in urban areas experiencing large population growth. Stormwater and graywater can serve a range of uses that include irrigation, toilet flushing, and laundry and outdoor washing.
See press releases: