Are politicians smarter than CEOs?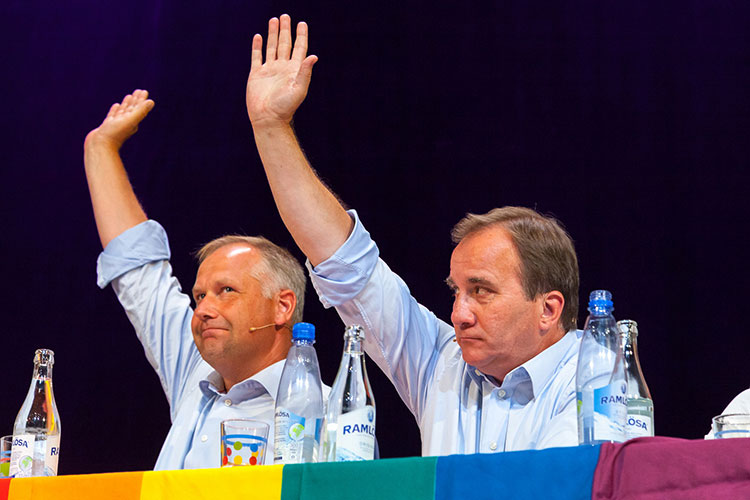 Americans these days can't seem to say enough bad things about their elected representatives. But new research from Berkeley-Haas shows that politicians aren't necessarily a bunch of good-for-nothings — at least in Sweden.
Professor Ernesto Dal Bó and his Berkeley-Haas colleague Frederico Finan, plus three Swedish researchers, analyzed public data and found that Swedish voters consistently elect officials who are, on average, significantly smarter and better leaders than the populations they represent. Their research was published by the Oxford University Press in the November 2017 issue of The Quarterly Journal of Economics.
"We found evidence that there are plenty of great people available in politics," said Dal Bó, the Phillips Girgich Professor of Business at Berkeley-Haas. "Moreover, among those candidates who happen to be available, it's the relatively better ones who make it to the higher echelons of the political structure."
While being smarter than the average voter, the elected officials surveyed are generally representative of the electorate: Swedish politics attract competent people beyond the scions of elite families, Dal Bó said.
The results cannot be directly applied to other countries, he added.