Institutes and Centers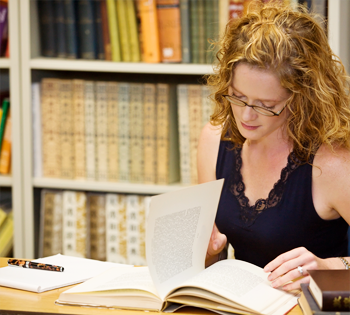 At UC Berkeley international and area studies centers and institutes cover all the major areas of the world – among the largest number of such programs at any university in the United States. Funded by a mix of private philanthropy, foundation support and federal government grants they promote interdisciplinary research in international, comparative, and area studies in a variety of ways. They provide research support to UC Berkeley faculty as well as fellowships and scholarships to UC Berkeley students at the graduate and undergraduate levels. They host distinguished visitors, postdoctoral fellows and visiting scholars from around the world. Their conferences, workshops, lectures and other public outreach programs bring together faculty, students, visiting scholars and professionals for discussions on a wide range of issues. IAS Centers and Institutes also support and participate in a variety of publishing initiatives and maintain vibrant K-12 outreach programs.

Click here for a Directory of Centers and Institutes and their associated programs.