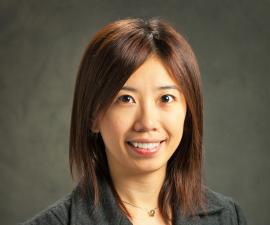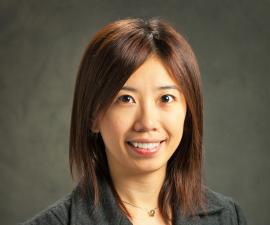 Research Expertise and Interest
Poverty and Inequality, Social Safety Net Programs, Unemployment and Labor Studies
Research Description
Yu-Ling Chang's scholarly interests focus on the relationships among poverty, inequality, and social safety net programs. Her research addresses both the process of policymaking and the consequences of public policies for economically disadvantaged populations. Her research agenda is informed by her professional experiences serving and advocating for individuals suffering from economic hardship during the global economic recession in the late 2000s.
Dr. Chang's current research projects investigate the social equity and Welfare-to-Work policy reform in California State, the gendered policy effects of state Unemployment Insurance modernization on working families, and the employment trajectories and family benefits packages of single-mother families during and after the Great Recession.
Dr. Chang's research has secured substantial support from leading regional and national research centers, including the ACF Family Self-Sufficiency and Stability Research Network Grant (2020-2024), the Earlier Career Research Award from the W.E. Upjohn Institute for Employment Research, and the Institute for Research on Labor and Employment. Her work has been published in the Journal of Social Policy, Social Policy & Administration, Social Work Research, the Journal of Policy Practice, the Journal of Poverty, the Journal of Family and Economic Issues, and the Journal of Sociology and Social Welfare. Her scholarship contributes to a family-centered understanding of the inclusiveness and adequacy of social provisions that address poverty and basic human needs.
Dr. Chang earned her Bachelor of Social Work (BSW) and Master of Social Work (MSW) from National Taiwan University. She also holds a PhD in social welfare from the University of Washington, with a concentration in public policy and management and a certificate in statistics track in social science.