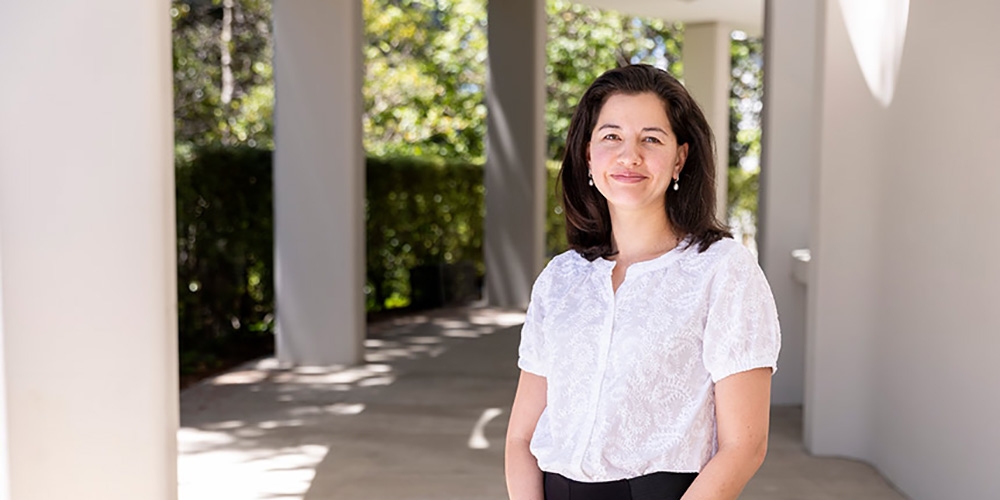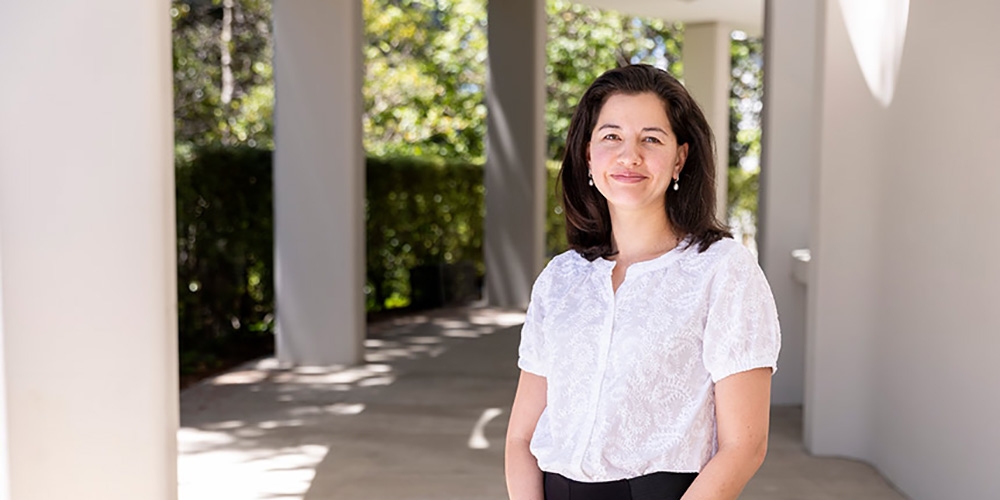 Research Expertise and Interest
banking and financial regulation, law and economics, legal history
Research Description
Veronica Aoki Santarosa is a Professor of Law at UC Berkeley. Her areas of interest include law and economics, financial and legal history, institutional economics, and law and development. Professor Santarosa's current projects combine original archival research and empirical analysis to study how the law creates and supports markets, with a focus on the role of legal innovations in the rise of financial capitalism and the spread of global trade. Her work has been published in peer-reviewed journals, such as The Quarterly Journal of Economics, the Journal of Economic History, and The Economic History Review.
Before joining Berkeley Law and the Jurisprudence and Social Policy Program, she was a Professor of Law at the University of Michigan Law School where she taught courses on contracts, economic analysis of law, empirical law and economics, financial regulation, international finance, and legal and economic history. She has consulted for the Brazilian antitrust agency (CADE-Conselho Administrativo de Defesa Econômica), the M&A division of Anheuser-Busch InBev, and for the World Bank-IFC.
Santarosa holds a B.A. in economics from Ibmec-Insper Business School in Brazil, an LL.B. from the University of Sao Paulo, an M.A. from the University of Hamburg, an LL.M. from Yale Law School, and a Ph.D. in economics from Yale University.