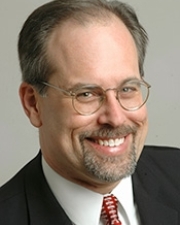 Timothy T. Brown
Title
Associate Adjunct Professor
Research Expertise and Interest
Health insurance benefit design
,
public health services and systems
,
mental health economics
,
dental economics
,
social capital
,
econometrics
In the News
June 16, 2016
Return on investment in county public health departments in California exceeds return on investment in many other areas of medical care, according to a new study by a University of California, Berkeley economist.
September 30, 2010
A new study led by a UC Berkeley health researcher suggests that women who get dental care reduce their risk of heart attacks, stroke and other cardiovascular problems by at least one-third. The findings add to a growing body of research linking gum disease with risk factors for heart disease and stroke.